Splinter Cell: Conviction reviews sneak in, round up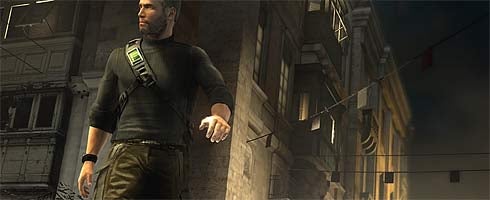 Splinter Cell: Conviction's out today in the US, in case you didn't realize. You all need to get it, going by the review scores coming in this morning.
The links below so far basically say you should all go and get it now. Like right now. Get rounded-up below.
If you have any links, add them below in the comments section.
Splinter Cell: Conviction releases in the UK on Friday for Xbox 360. PC version releases on April 29.
Stay tuned on Friday for an interview with creative director Max Beland.