Divinity: Original Sin 2 sails past fourth stretch goal, adds Undead playable race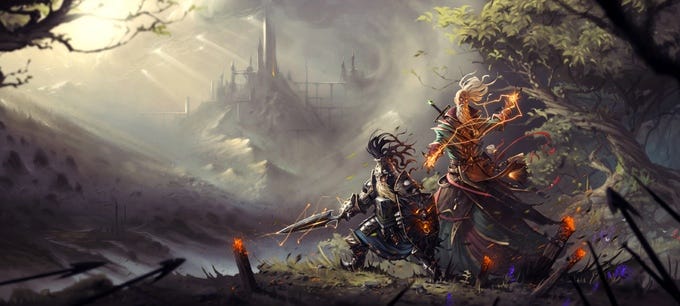 A new Undead Race, new reward tiers have been added to the Divinity: Original Sin 2 Kickstarter campaign.
The latest stretch goal to be met was the $1.2 million and it unlocked the Undead as a playable fifth race.
Pick a skill tree 2 is the next stretch goal and is sitting at the $1,350,000 mark.
There are now 12 tiers with new rewards, which include the soundtrack and new options for the Collector's Edition. More tiers have also had the Divine Order hoodie added.
Larian Studios will be livestreaming Divinity: Original Sin 2 next week, during which it will be answering questions from the community.
You can give it watch on Twitch September 9, at 12pm PT/4pm ET/ 7pm GMT.