Dirt 5 may be the first Xbox Series X game to run at 120fps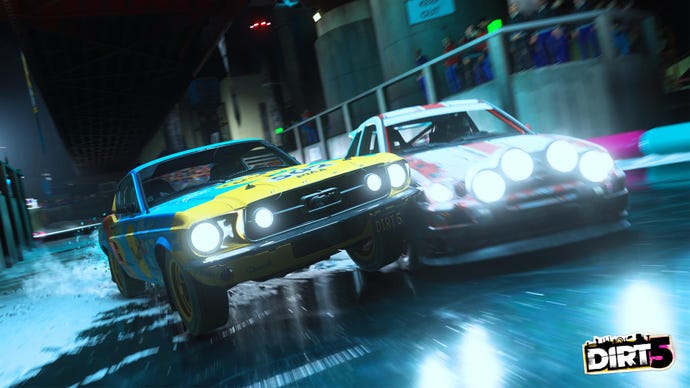 Dirt 5 quietly had the most exciting reveal of Inside Xbox.
With all of the announcements in yesterday's Xbox Series X-focused Inside Xbox, one neat detail about Dirt 5 - which was revealed on the show - almost went unnoticed.
Following the trailer deluge, Microsoft hosted brief chats with a number of developers whose games featured on the show. One of these was with Robert Karp, development director on Dirt 5.
Towards the end of the interview, Karp confirmed that Dirt 5 will run at 4K 60fps on Xbox Series X, and also offer a 120fps mode - presumably at a lower resolution. To my knowledge, this is the first time an Xbox Series X game with a confirmed framerate above 60fps, and it's great to see.
There's every chance the same option will be offered on PS5, where the game is also headed, but Codemasters has yet to reveal any details there.
Dirt 5 launches beginning this October on PC, PS4, PS5, Xbox One, and Xbox Series X. It's also coming to Stadia in early 2021.