Inside Xbox - watch the first Xbox Series X games here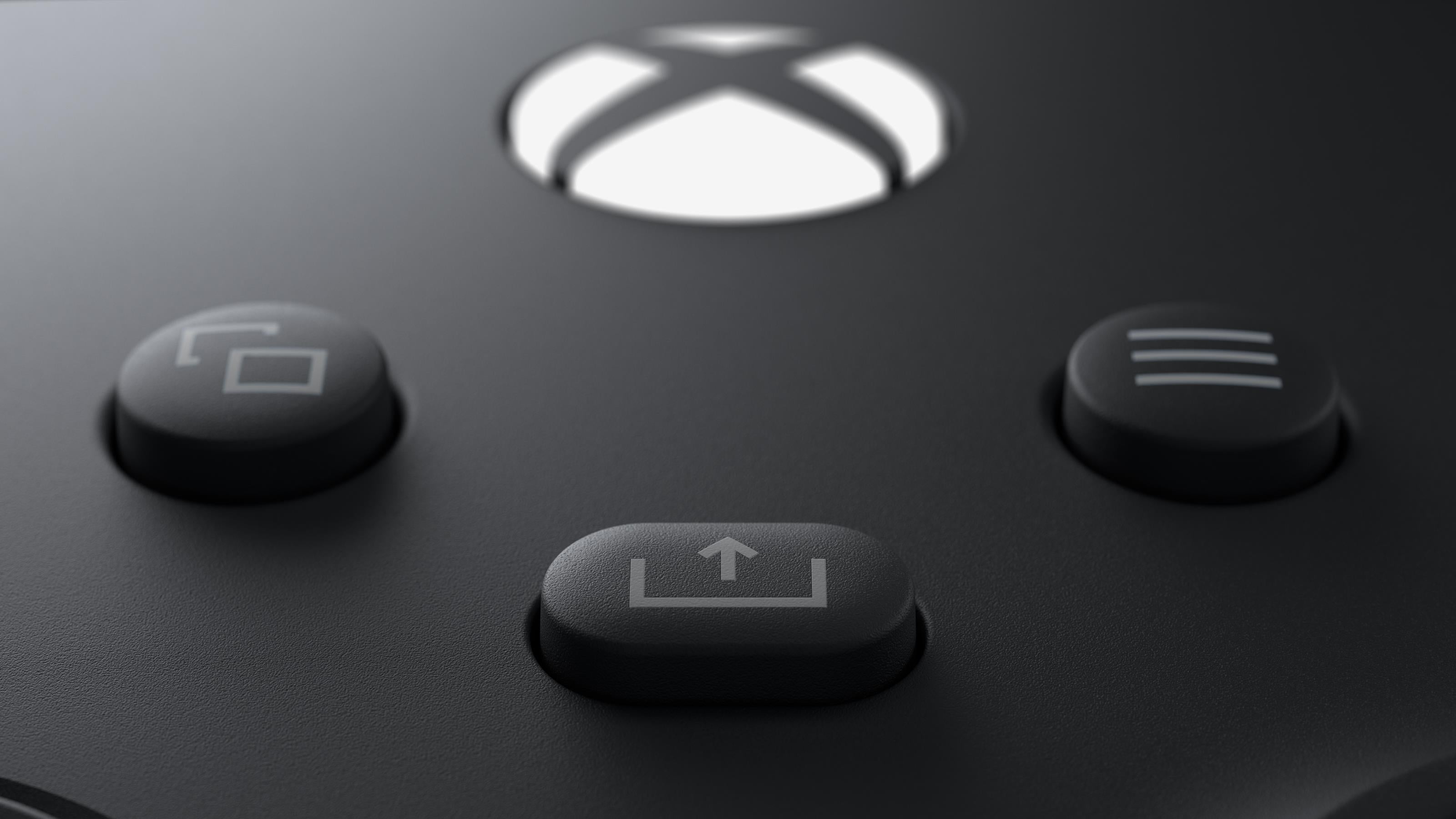 Microsoft will air its latest Inside Xbox episode today, and you can get a look at some of the games coming to Xbox Series X right here.
Expect to see games from the likes of Ubisoft as it piggybacks the hype for Microsoft's new home console, due for release before the end of the year.
Inside Xbox start time
The Inside Xbox presentation takes place 4pm BST / 8am PDT / 11am EST.
Along with the first look at Assassin's Creed Valhalla from Ubisoft, we'll get a look at next-gen gameplay from other publishers and developers, and sneak peeks form various Microsoft partners.
We'll also hear about development on Xbox Series X along with confirmation of games that utilize the Smart Delivery feature.
All games featured in the episode will be optimized for the console so you'll know what to expect when released.
This episode will not feature Xbox Studios games. Instead, we will get a look at those in July.
From today, we can also expect monthly updates from Microsoft on the consoles, upcoming games, announcements, and insights from development teams.
Watch the Inside Xbox episode right here along with us, and we'll update with all the big announcements.
Brace yourselves, next gen is nearly here.