Forget about spending real money on Diablo 4 in-game cosmetics, get real clothes instead
Forget dumping your cash into Activision Blizzard's questionable in-game cosmetics and nab yourself some nice IRL threads instead.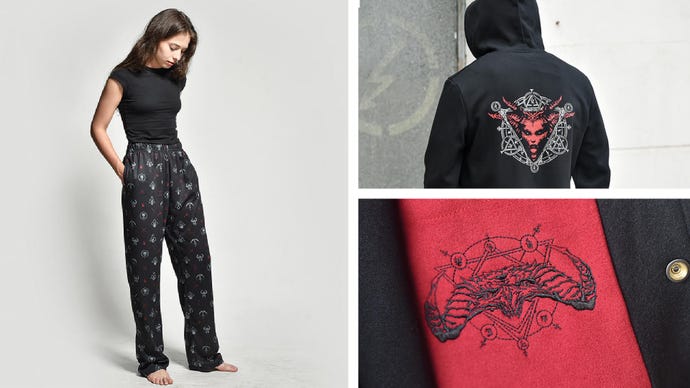 It should be no surprise to you, at this point, that Diablo 4 will feature microtransactions. Per Kegan Clark, Blizzard's director of product for the game, Diablo 4 will be "a full-price game with a Cosmetics Shop and Battle Pass—none of which provide any pay-for-power options". Much like Overwatch 2 from 2022, then, but we're all hoping that Diablo isn't quite as much of a mess as that peculiar launch.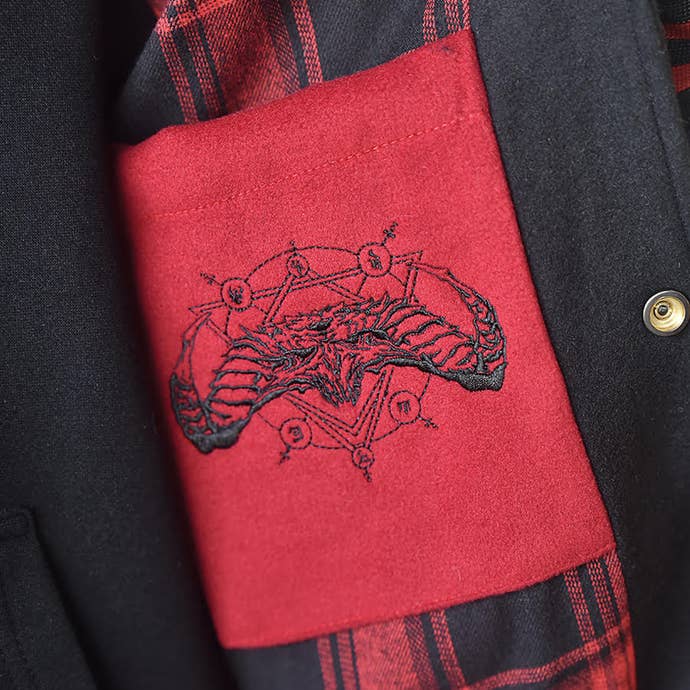 You only need to take a quick trip to the online forums and social media sites of the world to understand that a lot of players simply won't drop extra cash on games that they already shell out the full $70 price tag for. Some of the cosmetics in the game will set you back about $28 – and that's only for one bit of class armour. If you're curious about Diablo 4's best classes and want to dump your Druid and start playing as a Necromancer, say, you'll be asked to throw another $28 in the game for another cool outfit. Boo!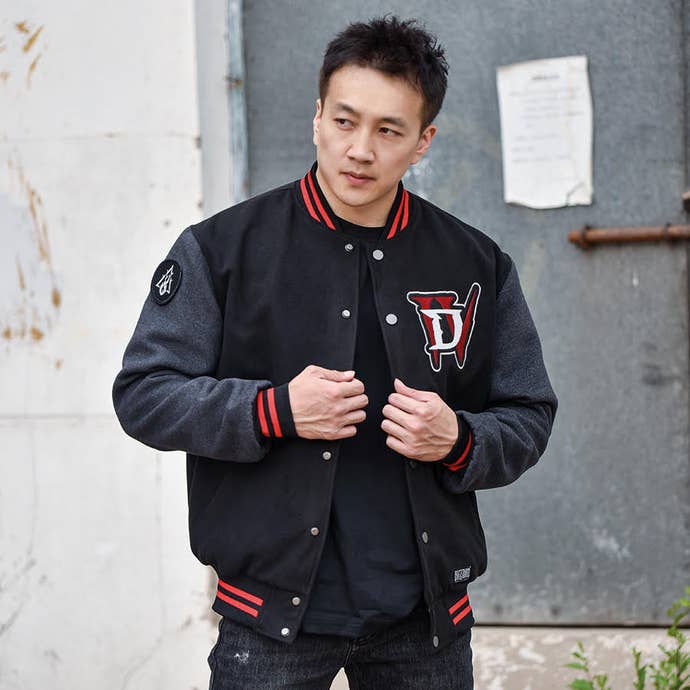 So why not opt for a real-life varsity jacket, instead? The jacket (in a very smart move by designers Insert Coin Clothing) has removable and replaceable patches – depending on which Class you're maining at the moment. Fed up of your Barbarian and heading into the depths as a Rogue? Well, no sweat, just rip off the patch and replace it. And you don't have to shell out $28 for the pleasure, either.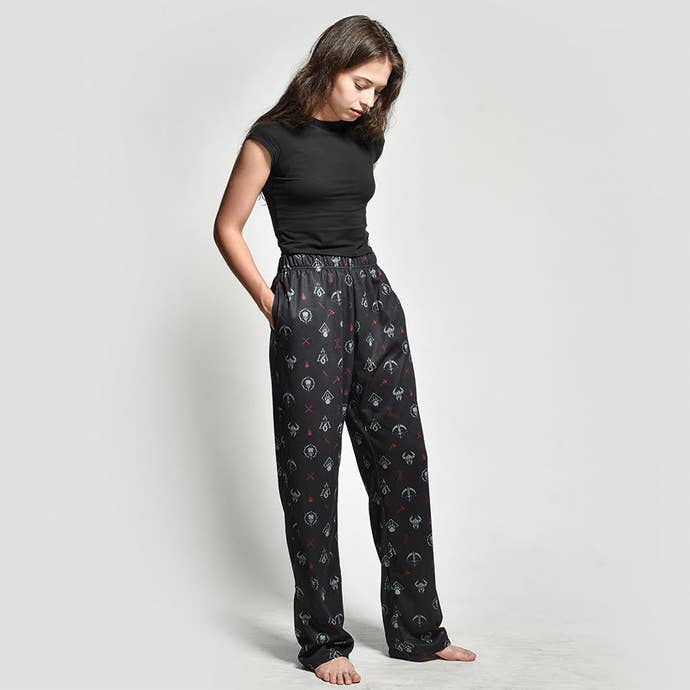 And that's not the only option on offer if you want to show the world just how hellish your fashion sense it. Across the Insert Coin Diablo 4 range, there is a lot to choose from (depending on how casual you want your visit to hell to be…) There's a hoodie, a longsleeve tee, and the aforementioned varsity jacket, with its interchangeable class patches – but there are also some pyjamas on offer, too. So if you want to get super cosy as you sink your teeth into the demon-filled horrors of Sanctuary, remember you can do it in a fully kitted-out legendary set of IRL gear, too.
You can find all the Diablo 4 Insert Coin apparel you need at the link above. And you can read more about the game – inluding tips and tricks for starting the game and how to get a horse – at the links.