Devil's Third US release confirmed, F2P version coming to PC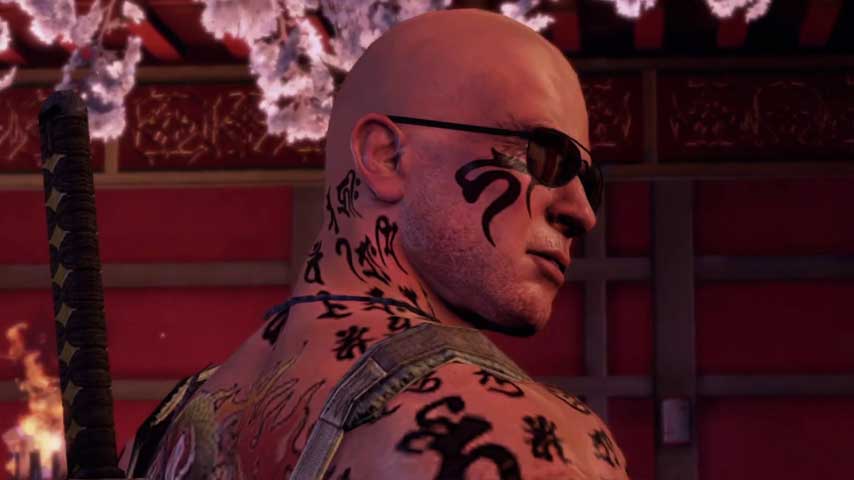 Nintendo of America is indeed still involved in bringing Devil's Third in the US.
Devil's Third will release on the North American Wii U eShop in the fourth quarter, both Nintendo of America and Valhalla Game Studios have announced. That apparently puts paid to rumours the platform holder had decided to skip over the third-person action title in the US.
Both companies also revealed an upcoming PC version called Devil's Third Online, which will be multiplayer only and is described as "free-to-start". It will launch "in various regions around the world following the release of the Wii U version in each region", starting in September.
"In consideration of cultural characteristics in each region, the content is being optimized via co-development with local publishers. Service territories and the details of game content will be announced accordingly," Valhalla said.
The Wii U version, which includes a story mode, launches on August 4 in Japan and August 28 in Europe.
Devil's Third is the debut project from Valhalla, a studio founded by Dead or Alive and Ninja Gaiden creator Tomonobu Itagaki. It was originally set to be published by THQ, which returned the rights to Valhalla in the months before its closure. Valhalla continued to develop the project independently before Nintendo picked it up.