Detroit: Become Human has sold over 2 million copies so far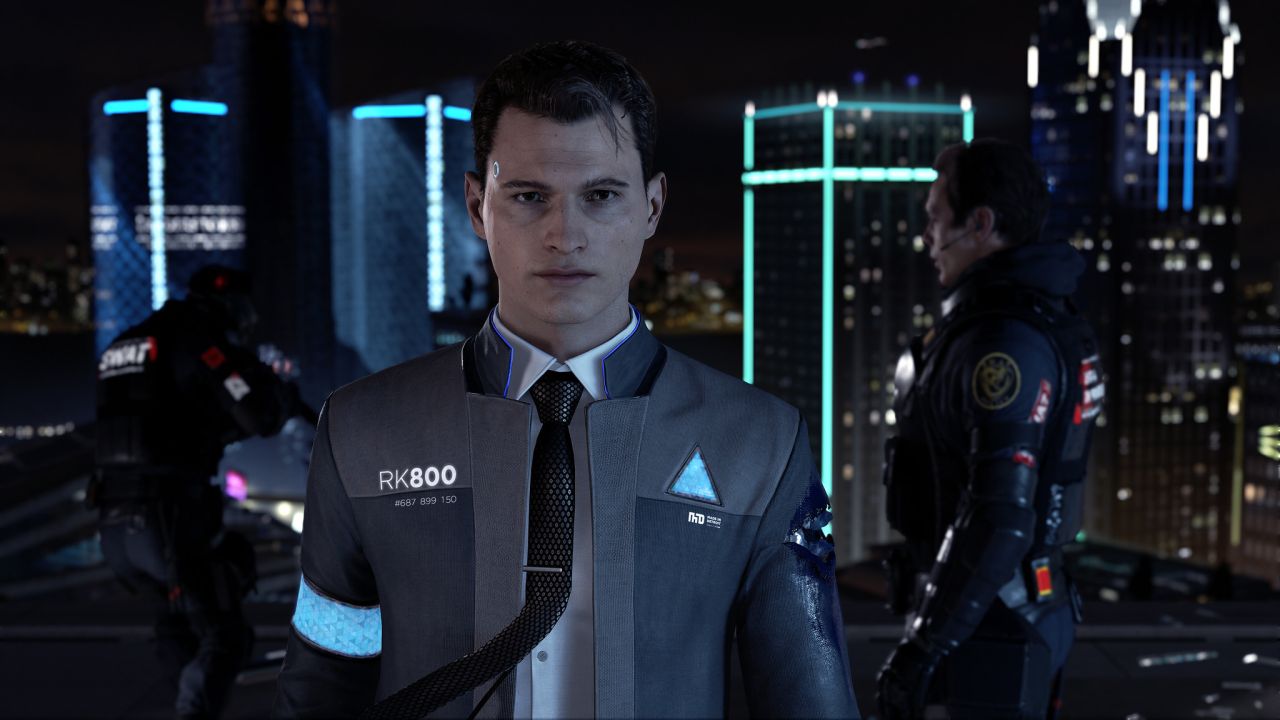 Detroit: Become Human sales have topped 2 million copies.
Since launching in May, Detroit: Become Human has sold through - meaning to consumers, over 2 million units worldwide. The figure includes digital, and physical copies, as Sony didn't specify.
The official PlayStation account on Twitter revealed the news this week. Check out the Tweet below:
We are thrilled to share that Detroit: Become Human has sold through more than 2 million units worldwide on PlayStation 4 since its launch on May 25, 2018. Congratulations, @Quantic_Dream! pic.twitter.com/b3xVGeerth

— PlayStation (@PlayStation) December 12, 2018
In August, Sony said the game had a 1.5 million-strong player base. The NPD Group, too, was very impressed with the game's performance at launch in its May 2018 report, calling it a record high for the studio.
Those numbers may not seem massive, especially when compared with other PS4 exclusives released this year such as Spider-Man, or God of War, but they are high for a story-heavy, adventure game like the kind Quantic Dream has been known for.