Destiny 2 goes free-to-play and gets ready for Steam - rumour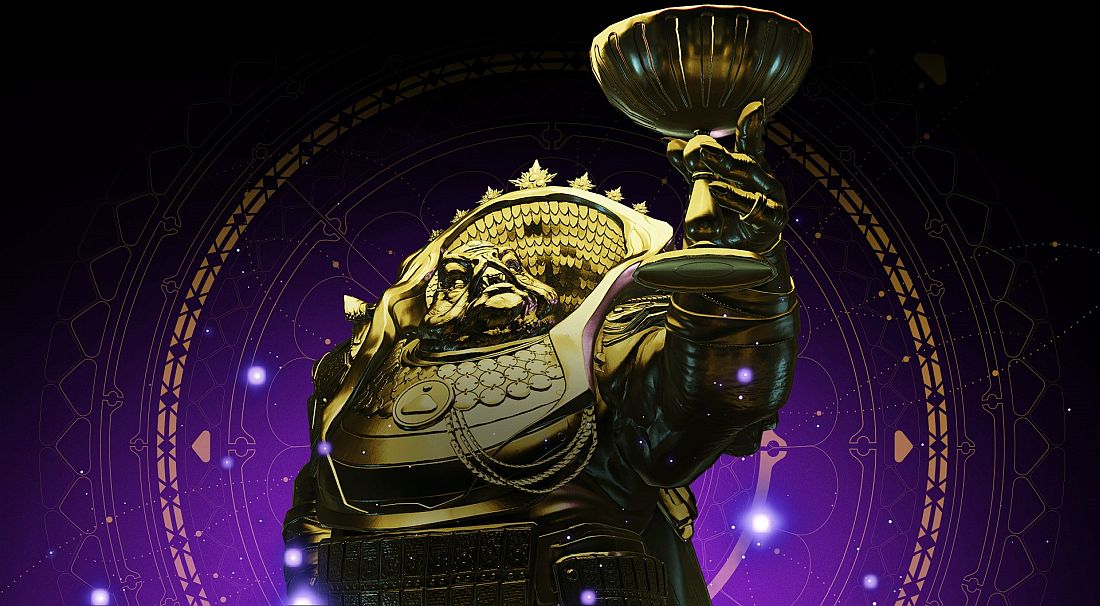 Gearing up for Destiny is about to get a whole lot cheaper
A leaked story over on Engadget (now removed, but handily screencapped) stated that Bungie will reveal a new free-to-play future for Destiny 2 at tonight's Destiny 2 event. The first year of content will come free under a new moniker, Destiny: New Light. Year three expansions will still set you back full price.
Leaks suggested this cash-free Destiny experience would go live alongside Shadowkeep's launch on September 27. But we've spotted that the base game and year one expansions are no longer available for purchase on Xbox Live or PSN. Whether this means a free launch is imminent or precautions ahead of Shadowkeep preorders likely going live later today.
Now that Bungie's split from Activision Blizzard, Destiny 2 is jumping off the Battle.net store and heading to Steam. PC players will be able to migrate their progress and purchases over for free.
Engadget's leak also affirms rumours that Destiny 2 is heading to Google Stadia. All editions will benefit from the soon-to-be-announced cross-save feature.