Dead Space endings explained | How to get the alternate ending
Reunion?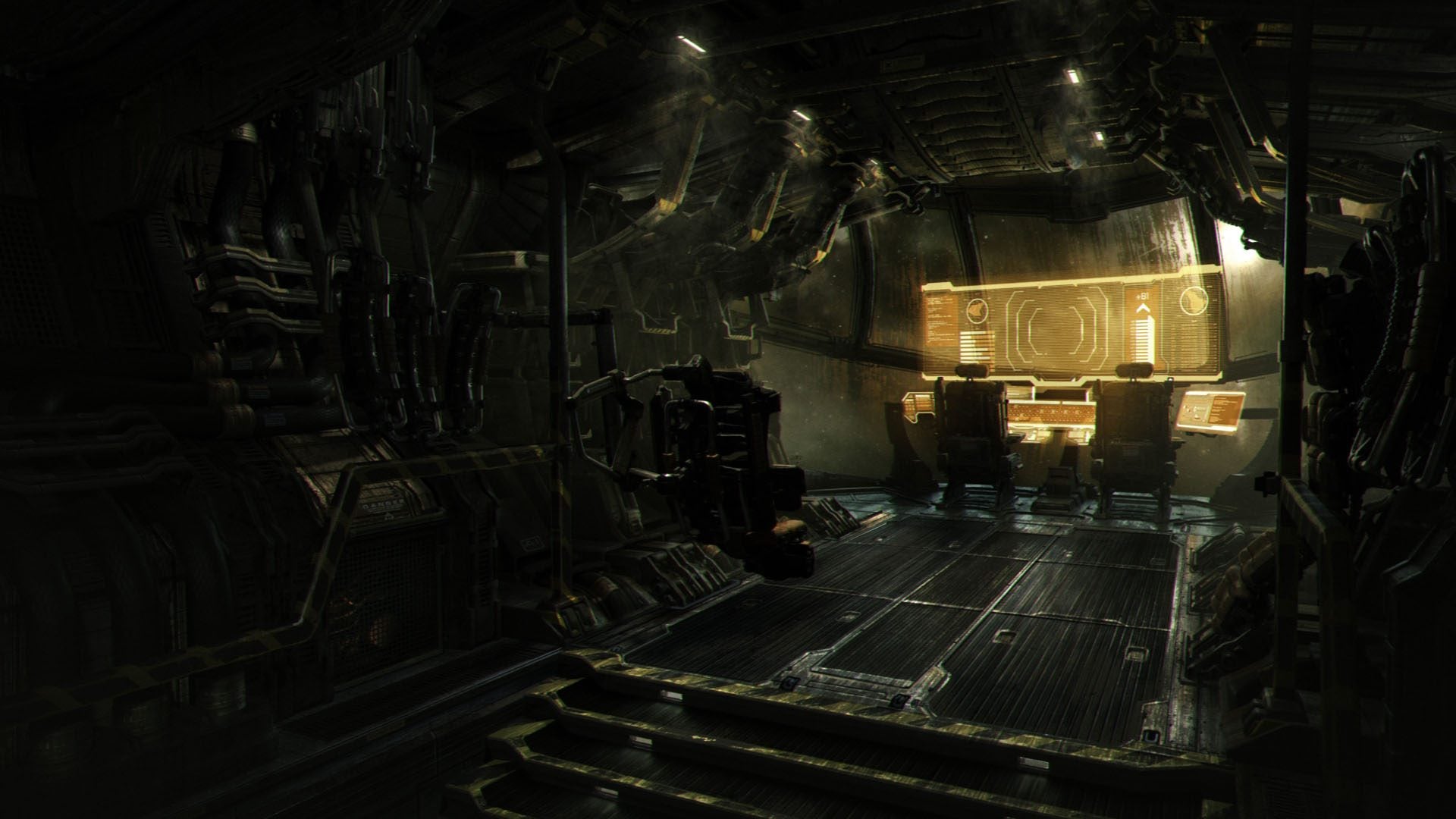 You might've missed it, but it just so happens that Dead Space is hiding away even more secrets and surprise endings than you first expected.
In the remake of Isaac's ordeal in the USG Ishimura, long after you flee the perils of the spaceship and it's surrounding planets, Motive Studio has added an alternate ending to the game.
Check out Dead Space's launch trailer here!
Adding an entirely new ending to the game is perhaps the biggest change Motive actually made in the otherwise faithful remake, but how do you get it? In this guide, we explain how to get the alternate ending in Dead Space.
---
---
How to get the alternate ending in Dead Space
Simply put, to attempt at getting the alternate ending in Dead Space, you will need to have rolled credits on the game at least once. The alternate ending can only be achieved during a New Game Plus run of the game, which you can learn more about in our guide to NG+ in Dead Space!
When starting your New Game Plus run of Dead Space, there will be 12 Marker Fragments for you to collect this time around. If you manage to collect all 12, you'll be privy to an all-new cutscene at the end of Dead Space.
What is the alternate ending in Dead Space?
Here's your spoiler warning for the following!
There are no doubt some of you out there who simply don't have the time to do another run of Dead Space, and are also no doubt curious as to what this alternate ending is and what it means. Here's our explanation of Dead Space's alternate ending, Reunion.
In the original ending of Dead Space, Isaac defeats The Hive Mind, and then returns to the nearby ship before fleeing Aegis VII.
This isn't all, though. As Isaac takes off and soars into outer space, a seemingly infected Nicole appears beside him and lunges at him. Lulled by that false sense of security where we finally think Isaac is safe, this is one of the best scares in the whole game, and perhaps, of all time.
In the alternate ending of the game, things are a little more bittersweet. Isaac boards the ship and leaves Aegis VII, and again, a seemingly-infected Nicole appears at his side. "The Ishimura really was a great ship," Nicole shares, before then asking, "Are we going home, Isaac? There's so much work to do…"
Isaac replies by saying soon, and that he has to build a little something first. Nicole then asks what, and if it's for her. "It's a surprise, sweetie, but I think you're gonna like it," replies Isaac as Nicole approaches and places her hand on his shoulder affectionately.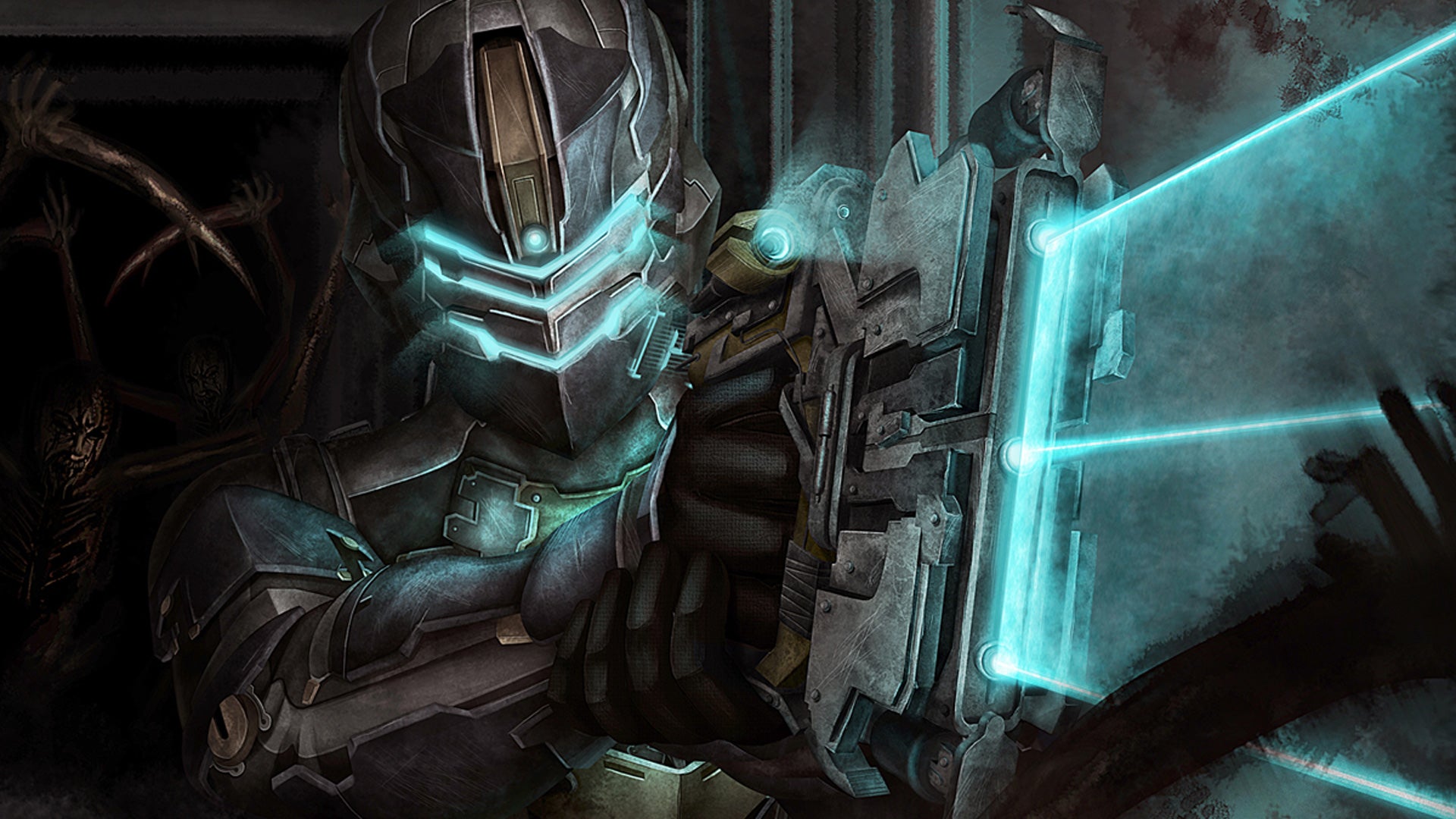 In case you weren't aware or hadn't worked it out already, we find out in Dead Space 2 that Isaac was never actually attacked by Nicole aboard the ship, like the original ending of Dead Space suggested. As you might've guessed, Isaac hallucinated this as a result of the effect The Marker has had on him.
In Dead Space 2, Isaac awakes in hospital with amnesia. He has no idea what happened between the events of Dead Space and now. This alternate ending for the Dead Space remake sets us up for Dead Space 2 nicely.
Sure, that jump scare ending is a great way to round off the experience of Dead Space, but this alternate ending further displays the influence that The Markers have on Isaac, and how they're able to control him and distort his mind.
If EA and Motive Studio have any plans of working on a remake of Dead Space 2, this ending certainly sets players up for the sequel nicely.
---
To check out more on Dead Space, take a look at our guides hub for some help getting through the game, and our review to see what we thought of the remake.