Cyberpunk 2077: consoles to be treated as first-class platforms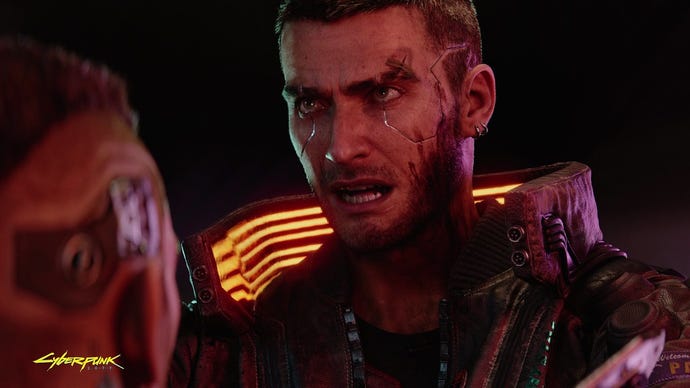 CD Projekt Red will not compromise on the quality of Cyberpunk 2077 on consoles.
Despite only showing Cyberpunk 2077 running on high-end PCs, the developer says it won't treat consoles as anything but first-class citizens.
This is a particular sticking point for many, especially at the tail end of a console generation. Some automatically assumed the absence of console footage doesn't bode well for the quality of the final product.
Speaking to Wccftech at E3, CD Projekt Red's Alvin Liu said players shouldn't worry.
"We're targeting consoles as first class platforms and it looks amazing there," he said. "So obviously, if you spent, you know, $2,000 building your PC rig, it's going to look better on that. But the graphics are quite amazing for what you're going to get from Cyberpunk 2077 on consoles and low-end PCs."
Liu added that it wasn't a challenge to get the game to run on consoles and low-end PCs thanks to the Red Engine's custom nature.
CD Projekt Red doesn't exactly have the best track record when it comes to console optimisation. The Witcher 3, though visually comparable to PCs, had a notoriously sub-30fps performance in busy towns - and the infamous swamp - on PS4 and Xbox One.
Considering the condensed scale of Cyberpunk 2077 compared to The Witcher 3, fans have every right to be worried. We may never find out for sure until the game releases, but we hope the gap won't be too massive.
Cyberpunk 2077 is out April 16 on PC, PS4, and Xbox One.