Dude who shouted 'you're breathtaking' at Keanu is getting a Cyberpunk 2077 Collector's Edition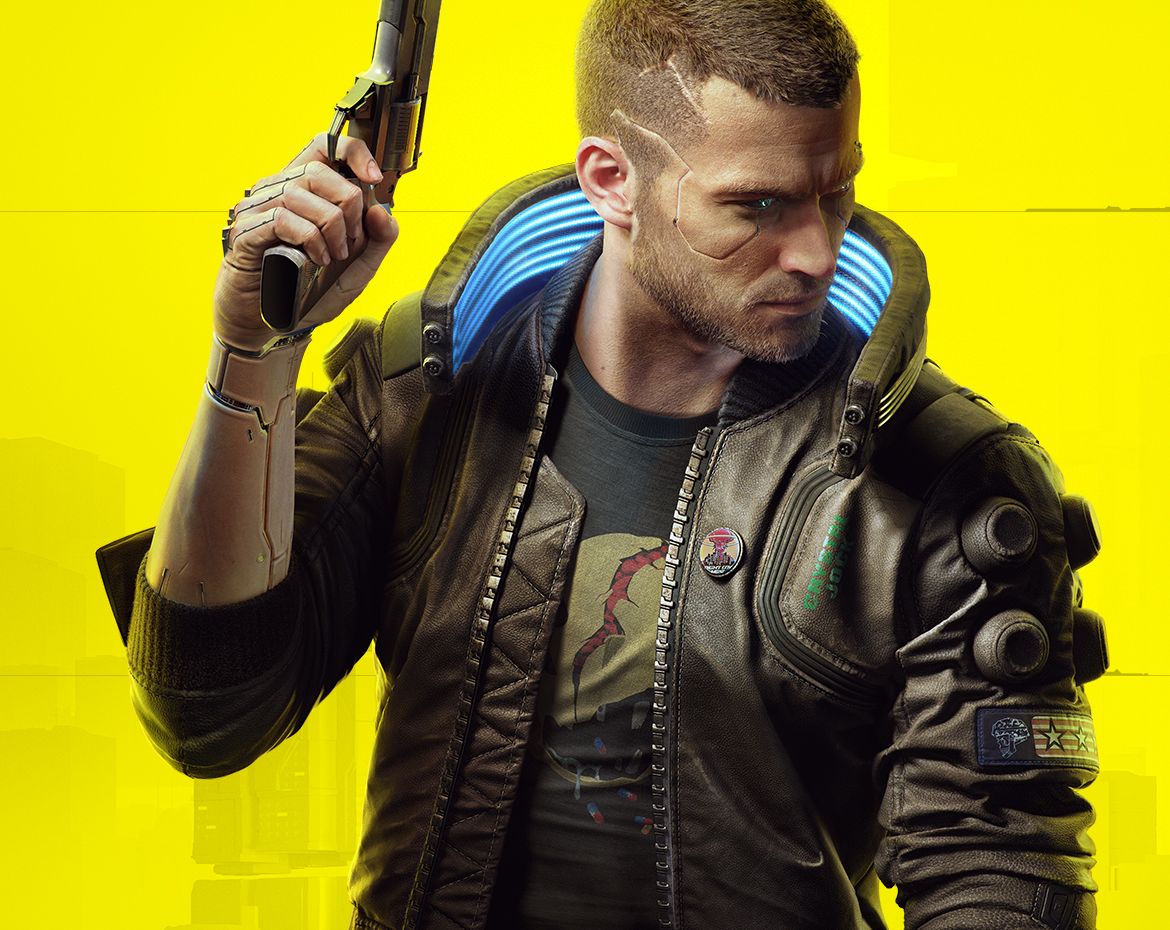 It turns out being a shouty boi at E3 is worth it.
One of the highlights of the Xbox E3 2019 briefing last night was the reveal that Keanu Reeves is playing Johnny Silverhand in Cyberpunk 2077.
After coming onstage to talk about Cyberpunk 2077's release date and how breathtaking it looks, an eager fan, Peter Sark, retorted "You're breathtaking!", to which Keanu responded in kind.
Not only was Peter treated to a compliment by Keanu, but the Cyberpunk 2077 Twitter account also responded by telling him he was to receive a Collector's Edition of the game.
And it got you a free #Cyberpunk2077 Collector's Edition on top! Check your DMs.

— Cyberpunk 2077 (@CyberpunkGame) June 10, 2019
Needless to say, we're very jealous about all this.
Cyberpunk 2077 is coming to PC, PS4 and Xbox One on April 16, 2020. You can check out the various editions, including the Collector's Edition, available for purchase here.