Cyberpunk 2077 will get large expansions like The Witcher 3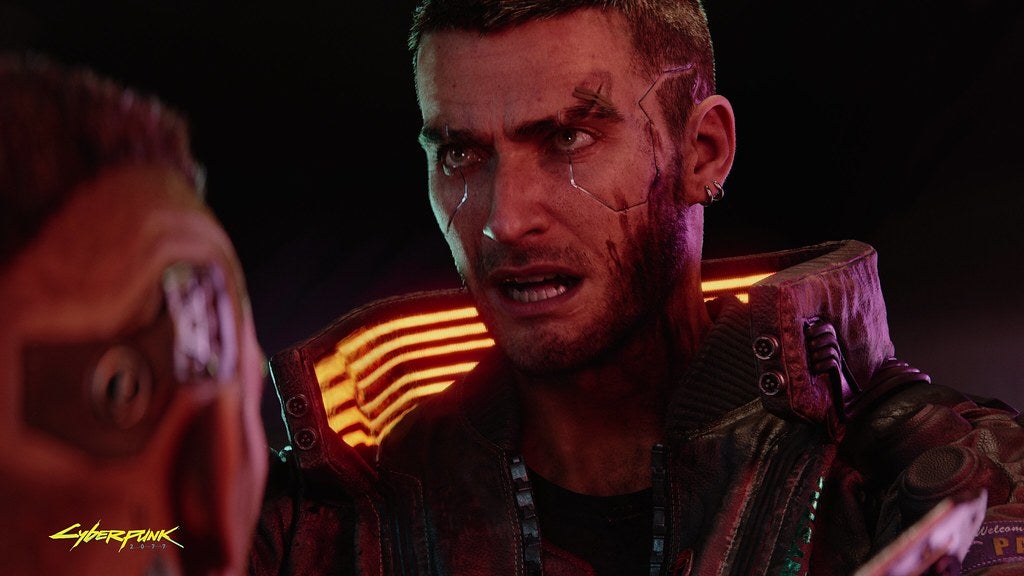 The Cyberpunk 2077 news just keeps coming. CD Projekt Red confirmed that its upcoming sci-fi RPG will likely have multiple post-launch expansions.
In an interview with Prima Games, CD Projekt Red UI Coordinator Alvin Liu said, "We are talking about expansions in the future. We want to make sure everything's complete, but we also want to build open worlds. I know when I was playing The Witcher 3 and I finished everything, I still want to know what everyone was up to. I think we're going to have opportunities like that as well for Cyberpunk 2077."
Liu made it a point to disclaim that these expansions won't be content cut from the main game and monetized as DLC.
"We're not withholding content," Liu said. "We're not withholding story for the future to try to... sell it in pieces or anything like that. You're going to get the whole, full-value game here."
CD Projekt Red has a reputation for sizeable DLC. The Witcher 3 received two hefty expansions: Hearts of Stone, and Blood and Wine, the latter of which was larger than the entirety of The Witcher 2.
Cyberpunk 2077 launches on April 16, 2020 for PS4, Xbox One, and PC. Here's everything we know about the game so far. In related news, the Internet has started a petition to put a "You're Breathtaking" achievement in the game after Keanu Reeves' cameo appearance at E3.