Cuphead is coming to Tesla cars, and hopefully won't inspire too much road rage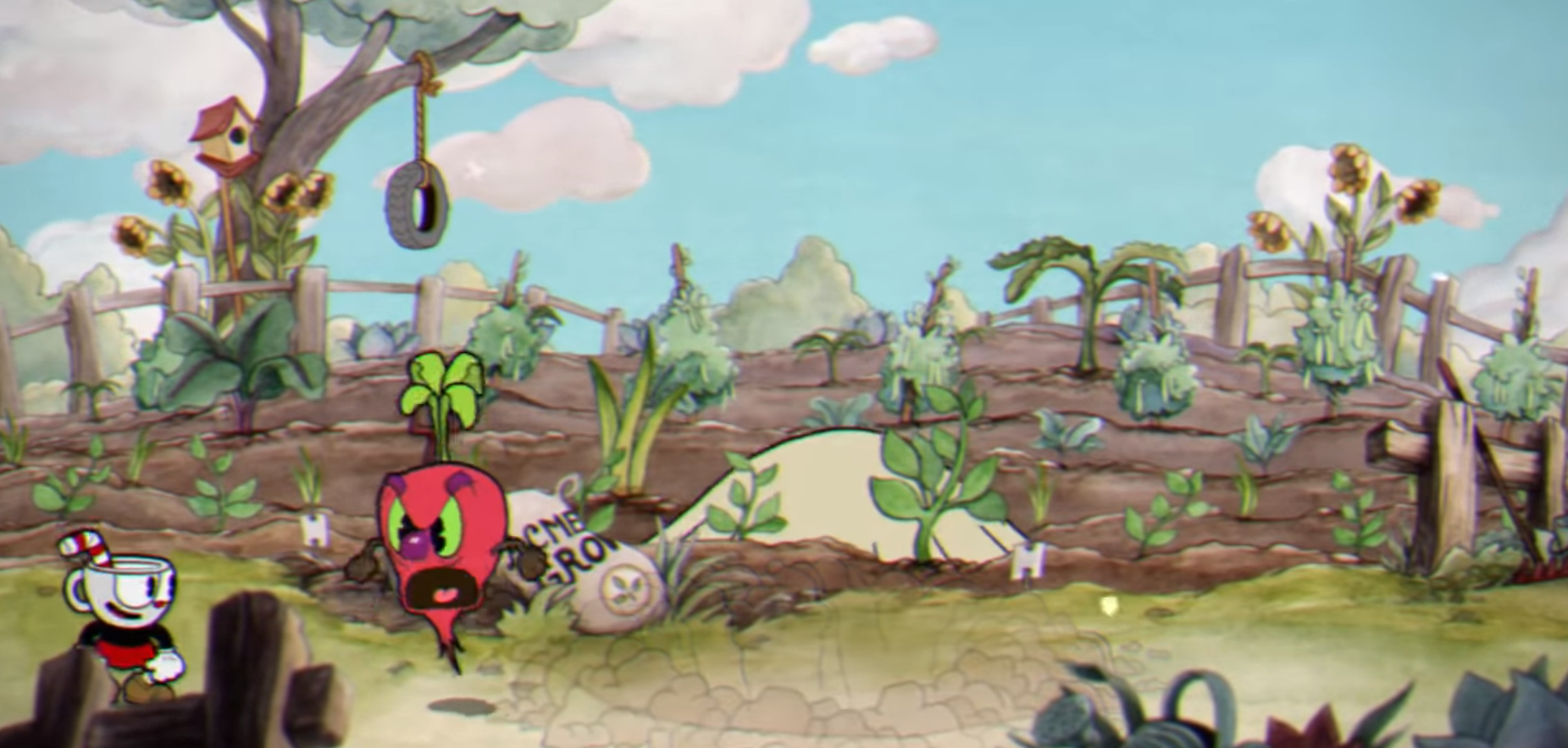 Here's an odd one - the notoriously difficult Cuphead is getting ported to, uh, cars. Kind of.
Cuphead is coming to Teslas - specifically, the Model 3, Model S, and Model X.
This news comes via IGN, thanks to editor Ryan McCaffrey's Tesla-focused podcast Ride the Lightning.
Teslas have been able to run various arcade titles through their on-board computers for a while, but Elon Musk has been talking up his plans to get more games into his cars since late last year. The team at Tesla has been working on porting Unity onto their cars, and it seems they've succeeded with help from Cuphead developer Studio MDHR.
Thanks to memory restrictions, only a small part of the game is up and running - Inkwell Isle One, the game's opening section. The game will need a wired USB controller to run, and hopefully no one will be playing it while they're driving.
Of course you can now play the full version of Cuphead in any car, no matter how old or beat-up it might be, as long as you have a Nintendo Switch. These older cars are also less likely to burst into flames.
The Tesla version of Cuphead does not have a firm release date as of yet. Like all games available in the Tesla UI, it will only be available while the car is in 'park'.