Cuphead on Switch to support Xbox Live achievements, more in a future update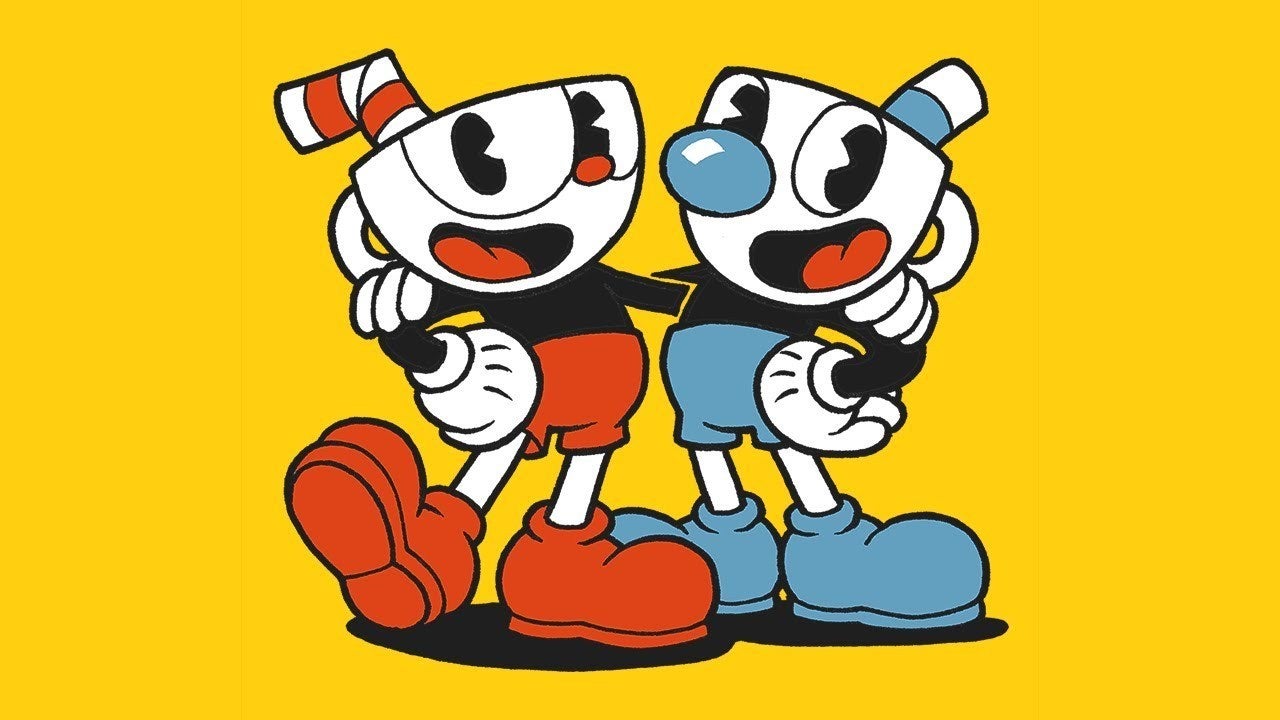 Microsoft is working to bring Xbox Live features to Cuphead on Nintendo Switch.
Similar to how Mojang brought Xbox Live features such as achievements and the like to the Bedrock Edition, Microsoft will be working with Studio MDHR to implement Xbox Live into the Switch version of Cuphead.
Once sorted, Xbox Live integration will appear in a post-launch update to the game on Switch.
Because discussions regarding implementation is ongoing, it's unknown at present what to expect. It could be similar to Xbox Live integration with Minecraft's "Better Together" update which supports not only achievements and gamerscore, and but cross-platform play capabilities.
Xbox Live integration with Cuphead will arrive at some point this year.
This is another step in Microsoft's journey to bringing Xbox Live integration to as many games as possible. The company announced last week it was bringing Xbox Live to Android and iOS allowing achievements, gamerscore, friend lists, and more to carry over.
It's also one of the main subjects the firm will discuss today during its GDC 2019 panel.
The firm is also super keen on providing access to Xbox Game Pass on as many devices as possible. This can be achieved through the new Game Stack service's cross-platform capabilities and PlayFab. The latter allows developers to launch and scale up multiplayer games by dynamically hosting servers with Azure cloud compute.