Microsoft wants to bring Xbox Live to Switch, Android, iOS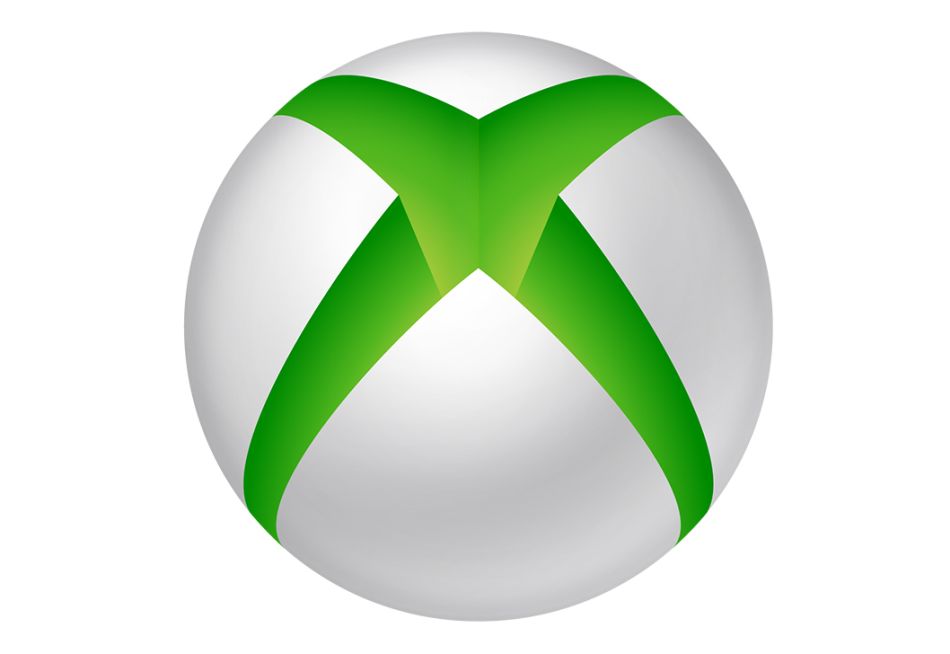 Microsoft has revealed plans to bring Xbox Live to more platforms and expand cross-platform play.
At GDC 2019 in March, Microsoft will be hosting a developer session to reveal an upcoming Xbox Live SDK the company says will bring the service to Android, iOS, and Nintendo Switch.
The session description went live earlier (spotted by Windows Central), and it promises attendees a first look at the SDK.
"Get a first look at the SDK to enable game developers to connect players between iOS, Android, and Switch in addition to Xbox and any game in the Microsoft Store on Windows PCs," it reads.
This would theoretically allow PC, Xbox One, Switch, and mobile games to all co-exist and share the same service for multiplayer, voice comms, and achievements, allowing owners of any of these platforms to play together.
The idea itself isn't exactly radical; Microsoft already requires an Xbox Live account login when playing Minecraft on any platform, except PlayStation.
As it stands, players using the most updated version of Minecraft on PC can freely join games hosted by other platforms, and have their purchases and history carry over to any supported version, in a similar way to how Fortnite currently does it.
The biggest change here is that Microsoft is seemingly willing to offer Xbox Live cross-platform services to third-party developers. The SDK in question is likely what developers will be using to hook into Microsoft's services.
The session page doesn't specifically mention PlayStation among the supported platforms, so it's not yet clear if games that use the SDK will silo off players on PlayStation into their own pool.
Sony has started to be more lax with its stance on cross-platform multiplayer, more recently allowing Rocket League to activate the service after an initial rollout with Fortnite. That doesn't mean, however, that all games will automatically receive the same treatment, which could be why Sony wasn't mentioned.
In any case, this is a big move for Microsoft, and one we may not fully see the fruits of until the next generation.
Thanks, Games Industry.