Crackdown 2 footage blows the stuffing out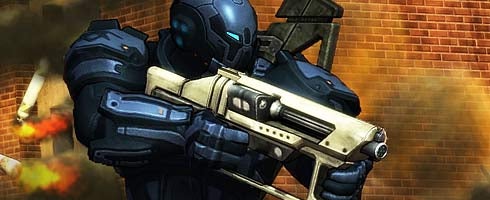 Ruffian's released a new gameplay clip of Crackdown 2. Boom boom pow, innit.
Get it below, courtesy of Machinima.
You should all watch it, you know, because it has exploding things. Explosions are good, yes? We think so, therefore, so should you. Get watching, kids.
Shame there's no Female Agents to get busy with, mind.
Crackdown 2 is out on July 9 in the UK and July 5 in the US for Xbox 360.