Command & Conquer 4 announced via Twitter, sort of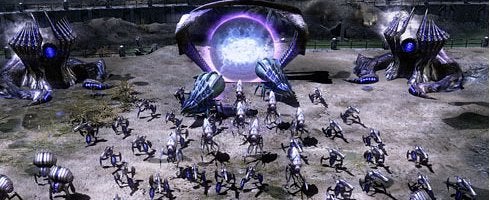 EA's UK PR team accidentally tweeted that Command & Conquer 4 is now in development.
That or the press release the tweet linked to just isn't up yet.
Last month, an online survey was sent out asking folks what they would like to see in the next installment.
Keep your eyes peeled.
Via Joystiq.