Coca-Cola, Kellogg, and State Farm are pulling back from the Overwatch League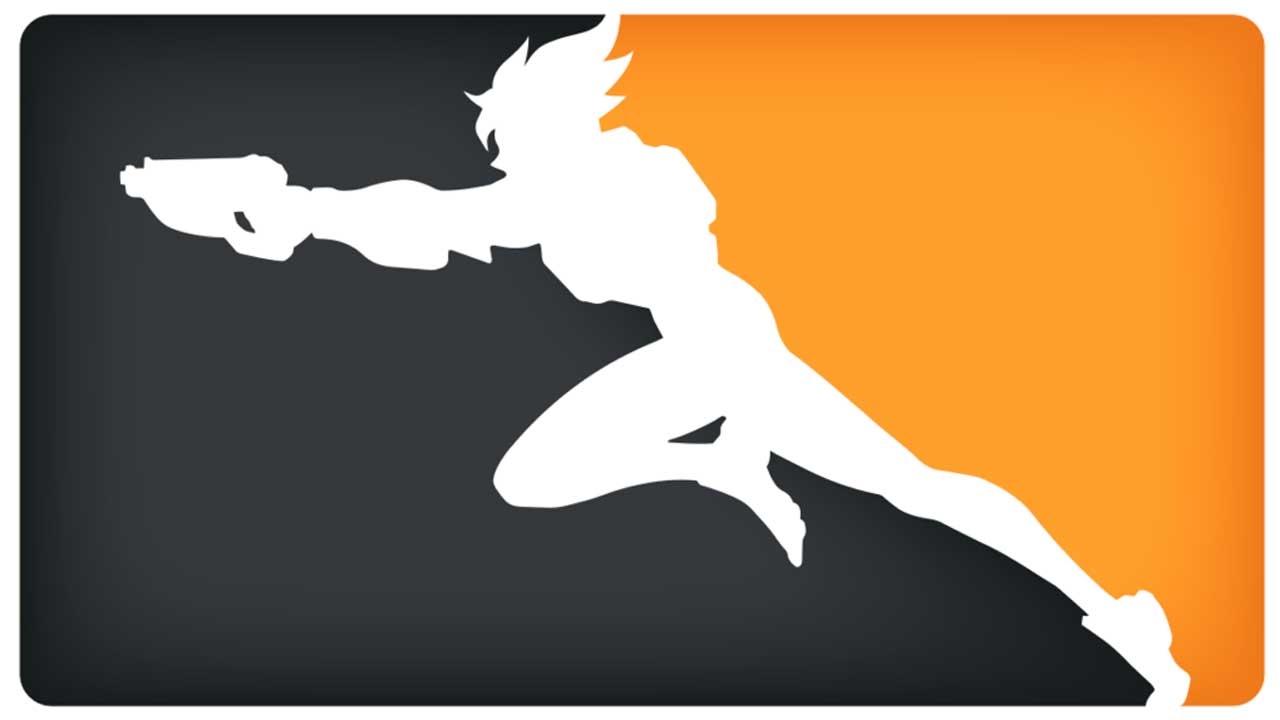 Three major Overwatch League sponsors are dropping it.
Coca-Cola, Kellogg, and State Farm have said that they're pulling back from partnerships with Blizzard's esports tournament, the Overwatch League, following the State of California's lawsuit against Activision Blizzard over discrimination and sexual harassment at its studios.
The Washington Post reports that the three brands are now re-evaluating their sponsorships. State Farm, an insurance company, has been an Overwatch League sponsor since 2019. The company told WaPo it has requested that "no advertisements run during the matches this weekend."
Though Coca-Cola didn't specify whether it'll continue to sponsor the Overwatch League, the company said in a statement that, "We are working with our partners at Blizzard as we take a step back for a moment to revisit future plans and programs."
A later update to the Washington Post article states that another big company, Kellogg, will no longer advertise Cheez-It or its Pringles brands.
The news comes in the wake of T-Mobile, another sponsor for both the Overwatch League as well as the Call of Duty League, taking down its branding from broadcasts and forcing players to cover up its logos on team jerseys.
While T-Mobile no longer appears on the COD League's website, both Coca-Cola, and State Farm remain on the list of partners on the Overwatch League website, though this may change soon.
League sponsors aren't the only Activision Blizzard partner taking notice of the lawsuit. The publisher is being sued by shareholders for allegedly hiding the investigation.
The ramifications of the lawsuit has created an ever-changing situation at Activision Blizzard. CEO Bobby Kotick promised change, and an independent audit by a law firm which has a reputation for busting unions at major companies. Many workers found Kotick's statement to not have addressed their demands, and there are signs of a collective bargaining group beginning to form.
Blizzard's president J. Allen Brack, and its longtime HR head Jesse Meschuk have both been ousted.