Shareholders sue Activision Blizzard for hiding sexual harassment probe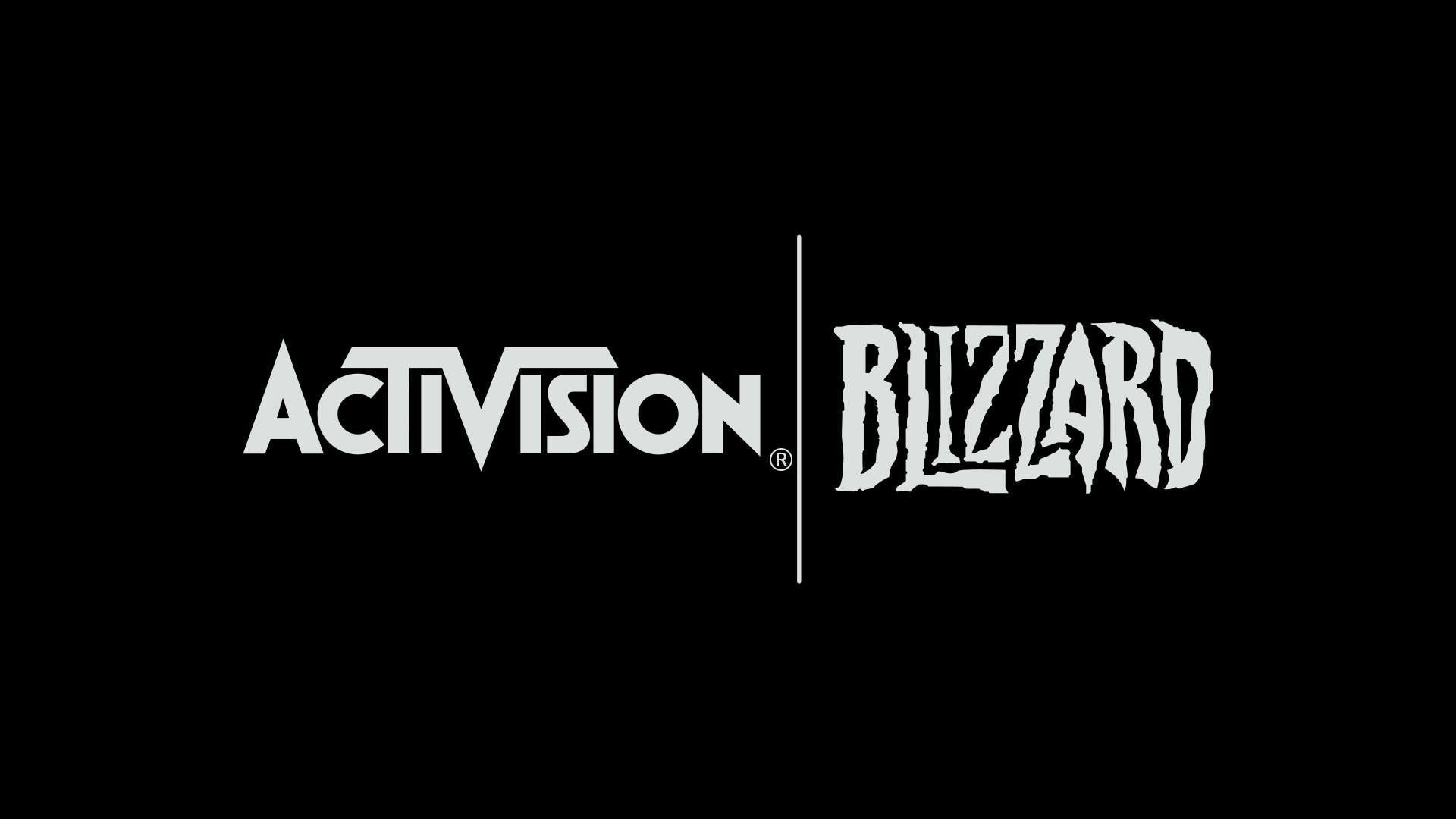 Things are getting from bad to worse for Activision Blizzard. Shareholders are now arguing that they were "economically damaged" as a result of company executives intentionally withholding information on the sexual harassment lawsuit.
The new class-action complaint follows a two-year investigation conducted by the state of California, and has been filed in a California Federal Court by The Rosen Law Firm of Los Angeles, a company that sells itself as the best firm in the US when it comes to the "number of securities class action settlements," (via Bloomberg Law).
The class-action lawsuit specifically names Activision Blizzard CEO Bobby Kotick, current CFO Dennis Durkin, and former CFO Spencer Neumann as executives that were "aware of or recklessly disregarded the fact that the false and misleading statements were being issued concerning the company."
The complaint also alleges that Activision Blizzard's unaudited quarterly filings contained statements that were, on reflection, "materially false" thanks to what we've seen in the California DFEH lawsuit.
The complaint goes as far as to mention events that happened after the lawsuit was filed, too. The employee-planned walkout in support of the lawsuit and in protest of the current leadership and comments made by Activision Blizzard are referenced.
"As a result of defendants' wrongful acts and omissions, and the precipitous decline in the market value of the company's common shares, plaintiff and other class members have suffered significant losses and damages," reads the new lawsuit.
Blizzard president J. Allen Brack has departed the company, leaving Jen Oneal and Mike Ybarra to co-lead Blizzard. Activision Blizzard has also confirmed that HR executive, Jesse Meschuk (who had been at the company for 12 years), also left this week.