Blizzard president J. Allen Brack departs company amid lawsuit and staff protests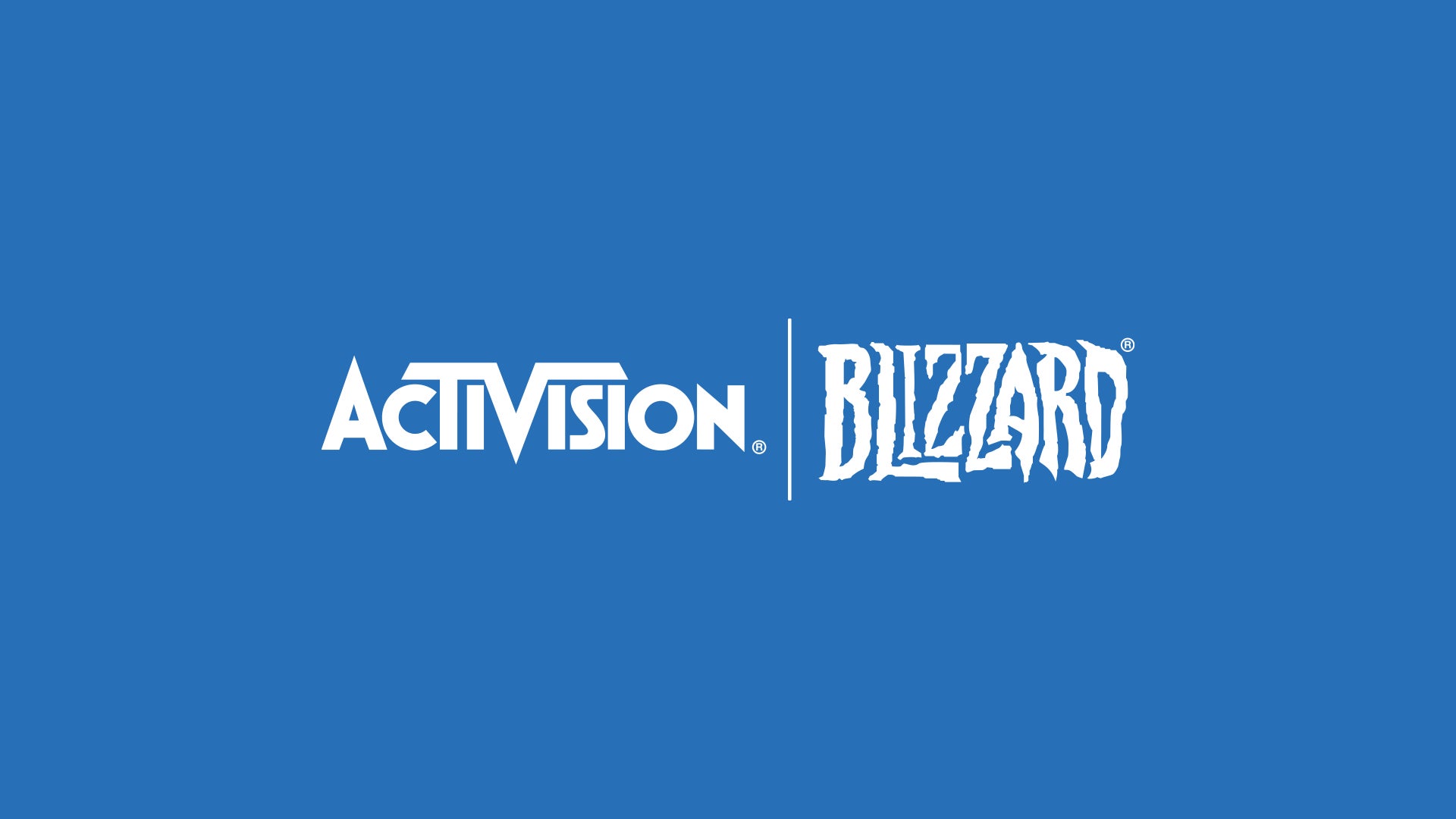 Blizzard president J. Allen Brack has left the company after 16 years to "pursue new opportunities," according to an announcement from Activision Blizzard.
In Brack's place, Jen Oneal and Mike Ybarra have been appointed co-leaders of Blizzard.
Activision Blizzard president and COO Daniel Alegre announced the news today following a letter to all employees.
"I am pleased to announce that, effective immediately, Jen Oneal and Mike Ybarra have been appointed co-leaders of Blizzard," reads the statement from Alegre. "Jen and Mike will share responsibility for the development and operational accountability for the company.
"Both are leaders of great character and integrity and are deeply committed to ensuring our workplace is the most inspired, welcoming environment for creative excellence and to upholding our highest game development standards.
"With their many years of industry experience and deep commitment to integrity and inclusivity, I am certain Jen and Mike will lead Blizzard with care, compassion, and a dedication to excellence."
Oneal is an 18-year company veteran and the former head of Vicarious Visions studio. As executive vice president of development at Blizzard, she has provided senior development leadership and support to the Diablo and Overwatch franchises.
A 20-year veteran of the industry, Ybarra spent seven years as a senior executive at Microsoft's Xbox division. Most recently, he was the executive vice president and GM of platform and technology at Blizzard overseeing Battle.net and the company's development services organizations.
The announcement ends with the news of Brack's departure to pursue new opportunities.
Brack was the executive producer of World of Warcraft and was appointed president of Blizzard in 2018, replacing Mike Morhaime, who was a co-founder of the studio.
Today's announcement comes in the wake of various allegations against Activision, specifically Blizzard, regarding sexual harassment, bullying, discrimination, unfair pay, and more at the company.
News of the situation at Activision Blizzard was brought to light via a two-year investigation conducted by the state of California and the state's subsequent lawsuit.
Brack specifically is mentioned in the lawsuit and is being accused of not taking effective remedial measures when it came to claims made by female employees. He is said to have only verbally counseled Blizzard's former senior creative director of WoW, Alex Afrasiabi, after he was accused by staffers of multiple harassment infractions, thus allowing the director's behavior to go on business as usual until he was quietly fired in mid-2020.
Morhaime on the other hand has been accused by current and former Blizzard employees of turning a blind eye to many of the issues now being brought to light. After speaking out against the behavior depicted in the lawsuit via an open letter stating he was sorry if he failed any female employees, he was brought to task by staffers stating the former executive knew very well what was going on within the company.
Many employees also took issue with the company-wide email sent out by Fran Townsend, who has been the executive VP for corporate affairs at Activision Blizzard for the past five months. Townsend's email to employees was both dismissive and defensive, stating the lawsuit presents a "distorted and untrue picture" of the company. She called the allegations "factually incorrect," old, and full of "out of context stories" some of which happened "over a decade ago."
Since all of the allegations became public knowledge, Activision has released two public statements regarding the lawsuit and the accusations thrown at it by current and past employees. The first was a companywide statement claiming the picture the lawsuit paints is not the Blizzard workplace of today.
The second statement came from company president Bobby Kotick who acknowledged the company's initial responses to the issues were "tone deaf," and that he has retained the law firm WilmerHale (the same firm helping Amazon keep workers from unionizing) to immediately review the company's policies in hopes "to promote a respectful and inclusive workplace." Kotick went on to state the company "will continue to investigate each and every claim and will not hesitate to take decisive action."
Kotick's public comment came after news of over 2,000 staff having signed a petition condemning the company's initial reaction to the lawsuit. It also came before an employee-planned walkout in support of the lawsuit and in protest of the current leadership was set to take place. According to employees, whilst they're happy they "convinced leadership to change the tone of their communications", Kotick's statement still failed to address concerns or demands from those involved in the walkout.
Tonight, Activision Blizzard will present its Q2 2021 financial results to investors, and you can guarantee the current situation will be brought up on the call.
Considering the lawsuit was only filed recently, it may be a while before Activision Blizzard has its day in court. Until then, we can only speculate that things will get worse for the company before it gets better.