Activision Blizzard staff form coalition, criticise union-busting law firm hired by the company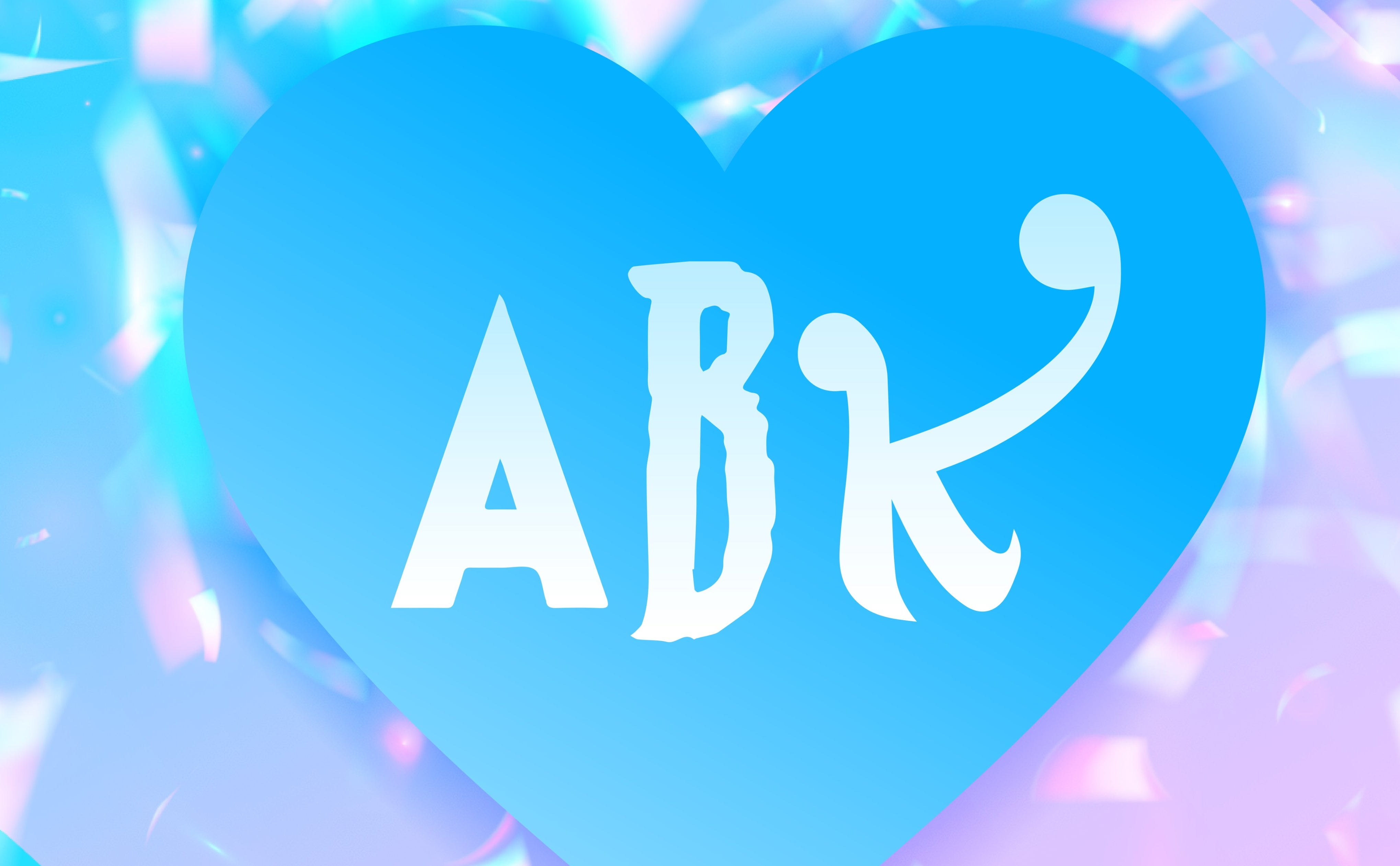 Workers across Activision Blizzard have come together under a new banner.
ABK Workers Alliance is a new coalition established by employees from Activision, Blizzard, and King's various studios. The group's first act was releasing a letter responding to CEO Bobby Kotick's statement about the State of California's lawsuit against it.
In particular, the letter called out WilmerHale, the law firm Kotick hired to review the company's policies and procedures on workplace inclusiveness and respect. What Kotick's statement didn't mention was that WilmerHale has a reputation for busting unions, and their services are often used by the biggest businesses to quell calls for collective bargaining among workers.
WilmerHale was recently hired by Amazon to perform similar services, and it's generally one of the law firm's specialities, as it advertises on its website.
The letter, obtained by IGN, represents workers from Activision, Beenox, Blizzard Entertainment, High Moon Studios, Infinity Ward, King, Sledgehammer Games, Raven Software, and Vicarious Visions.
Similar to the statements by employees who organised company-wide walkouts, the letter also calls out Kotick's reluctance to commit to real change, or meaningfully address their demands directly. Activision Blizzard leadership has seen the letter, according to IGN.
You can read the full letter at IGN's link at the top, and follow ABK Workers Alliance on Twitter for updates.