Activision Blizzard walkout organizers say Kotick's statement did not address their demands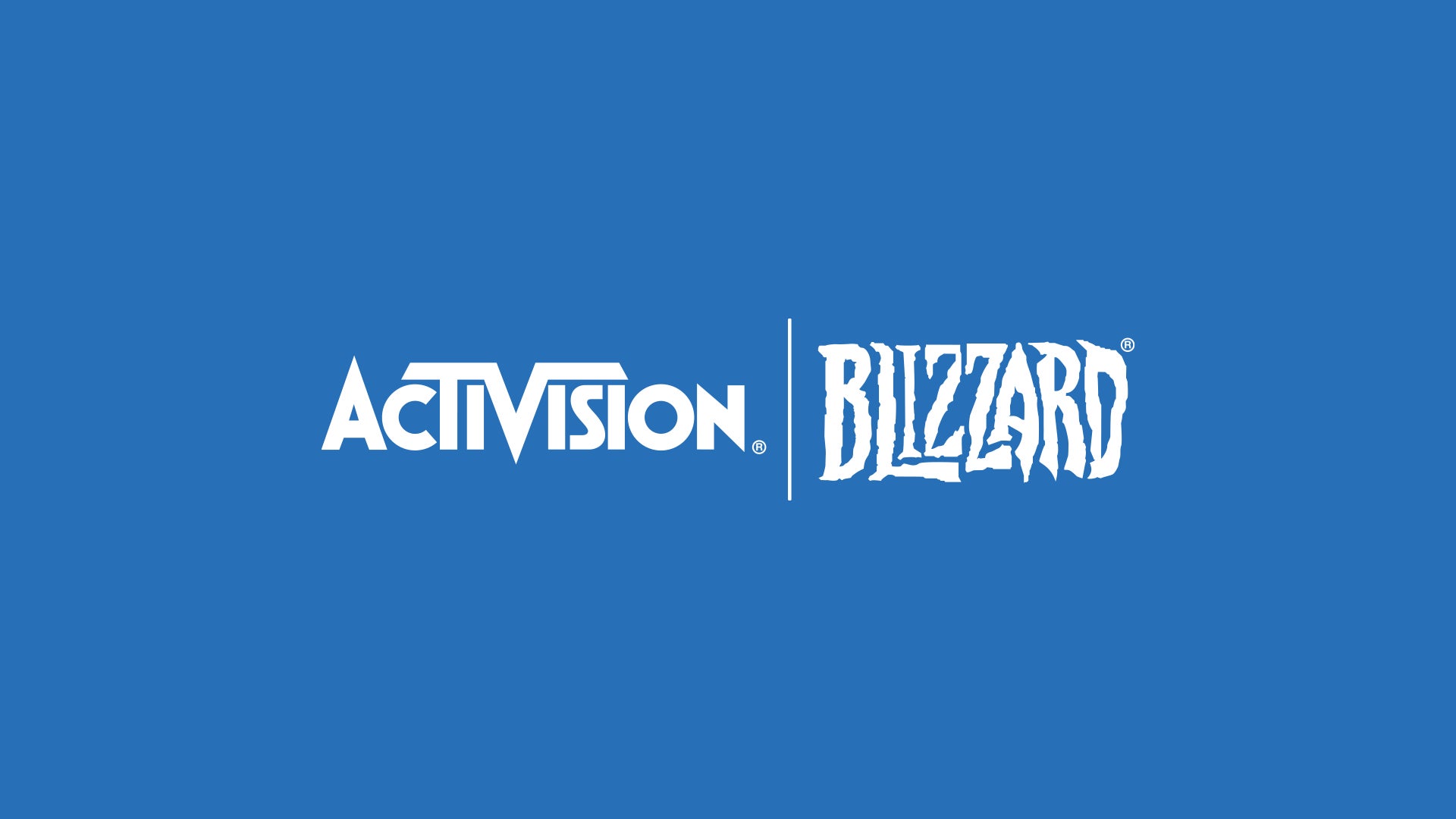 Organizers that planned the Activision Blizzard walkout yesterday have noted that CEO Bobby Kotick's statement on the sexual harassment lawsuit failed to address their concerns or demands.
After Kotick made a statement in response to the harassment and bullying lawsuit that's been filed against the publisher yesterday, employees involved in the protest have said that whilst they're happy they "convinced leadership to change the tone of their communications", the statement still failed to address concerns or demands from those involved in the walkout.
A statement from employees, provided to IGN, says that the walkout marks the beginning of "an enduring movement in favor of better labor conditions for all employees". Activision Blizzard staff demand "a prompt response and a commitment to action from leadership".
As per the workers, Activision Blizzard's response did not address the following:
The end of forced arbitration for all employees.
Worker participation in oversight of hiring and promotion policies.
The need for greater pay transparency to ensure equality.
Employee selection of a third party to audit HR and other company processes.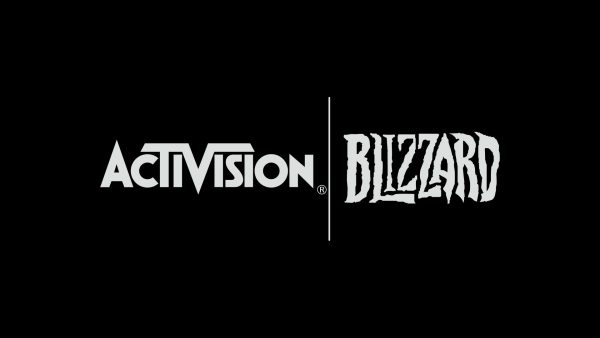 This follows yesterday when Kotick addressed a message to all employees concerning the lawsuit brought by the state of California over allegations of harassment and bullying last week. "Our initial responses to the issues we face together, and to your concerns, were, quite frankly, tone-deaf," he said in the letter.
As Activision Blizzard employees begin staging walkouts in support of the lawsuit and to protest current leadership (with production on World of Warcraft apparently having ground to a halt), staff threaten that these actions are just the beginning.
Looking forwards, employees seek a fairer, better working environment "in favor of better labor conditions for all employees, especially women, in particular women of color and transgender women, nonbinary people, and other marginalized groups."
Closing the letter, the workers' group said: "Today, we stand up for change. Tomorrow and beyond, we will be the change."
Over 2,000 staff have signed a petition condemning Activision Blizzard's reaction to the lawsuit already, and public sentiment towards the company is at an all-time low.