Cassandra the Voodoo Queen is out for revenge in Mafia 3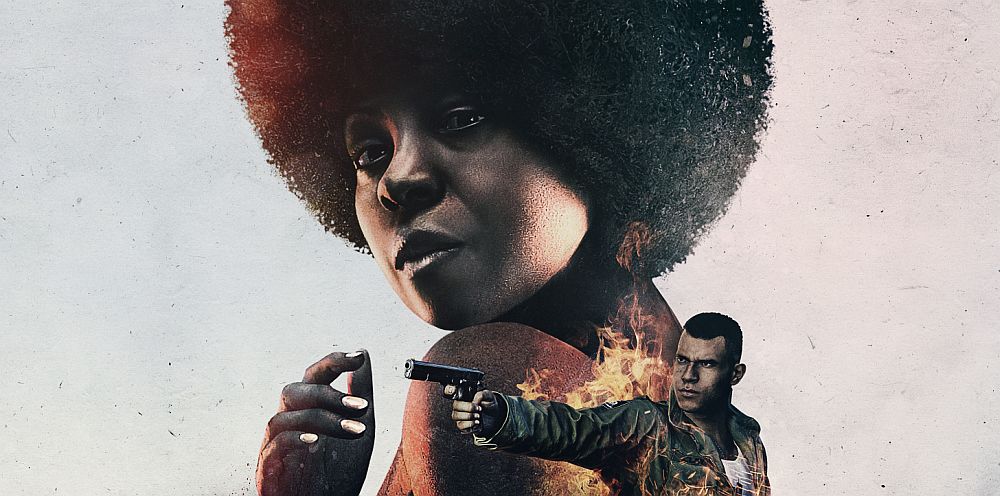 One of Lincoln Clay's lieutenants seen in the reveal video, Cassandra, is the focus of this short video released by 2K Games today.
She's known as The Voodoo Queen apparently, and is both mysterious and ruthless.
Leader of the Haitian Syndicate, in Mafia 3, Cassandra has a vendetta against the mafia and is determined to "settle the score."
The video doesn't go into the backstory behind her reason for revenge, but surely we will all find out when Mafia 3 releases on October 7 for PC, PS4 and Xbox One.
-