Capcom will have more Street Fighter 5 news in April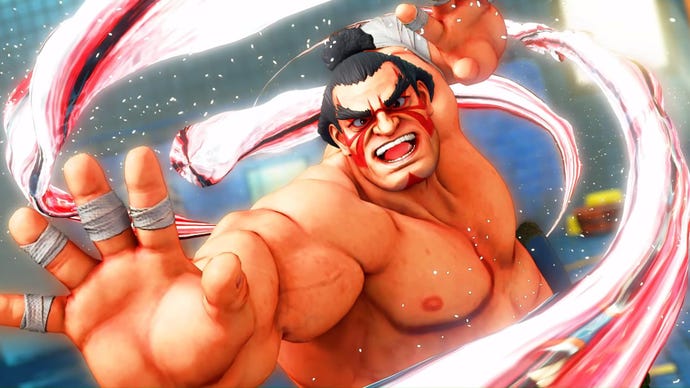 On the back of the newly launched Season 5, Capcom is getting ready to announce more Street Fighter 5 news in a dedicated show in April.
Earlier today, the Japanese publisher and developer announced the Street Fighter V: Champion Edition Spring Update livestream, which will debut on April 6 at 3pm PT / 6pm ET / 11pm BST.
As per the announcement, this livestream will feature updates on the recently-rolled out Season V, and will provide updates on what we can expect from incoming downloadable content characters Rose and Oro, as well as more news to be announced, too. It looks like we're going to have to wait a little bit longer to see from Akira, and an as-yet-unannounced mystery fifth character, though.
As with many of Capcom's livestreams, you'll be able to watch the livestream via YouTube, Twitch, and Facebook.
Dan Hibiki arrived in Street Fighter 5 back in late February, and Capcom released another trailer of the infamous joke character in action to celebrate.
If you already own Street Fighter 5 Season 5, you can also play as Eleven; a new character that basically mimics the movesets of other characters in the game and acts as a defacto 'random select' fighter.
If you're excited about what's coming next in the game's final season, you can check out the rest of the roadmap for the game's final season below, and you can read why Alex just wants to see Street Fighter 6 get revealed at the link, too.