Capcom warns of Resident Evil Village early access email scam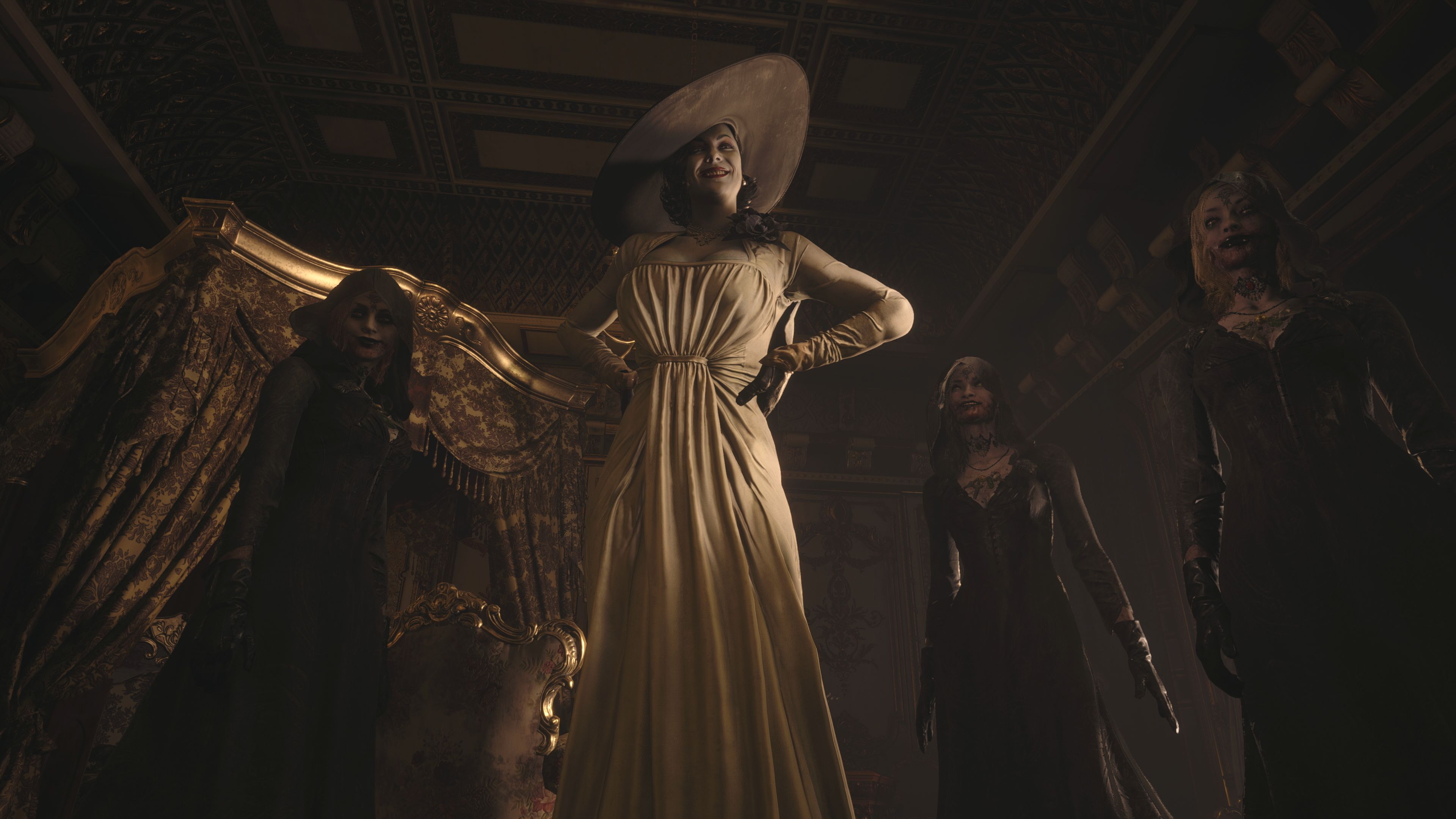 Another day, another load of shit heels using an upcoming game to trick people.

Japanese publisher Capcom has issued a warning about a scam claiming to offer folks early access to the upcoming Resident Evil Village.
The firm said that it is not messaging people this way and this isn't someone working on their behalf. Capcom warned people who received these emails to delete them straight away without downloading any files.
"We're sending this message as we've been made aware that there are currently emails circulating that pretend to contain 'Early Access invitations' to Resident Evil Village," the company wrote.
"The sender address is being displayed as "no-reply(at)capcom(dot)com.
"We want to inform you that these messages are NOT from Capcom and appear to be phishing attempts by an unauthorized third party. If you have received such a message, please DO NOT download any files or reply, and delete the message immediately."
This isn't a new phenomenon by any stretch of the imagination. Last month, Ubisoft had to issue a similar warning about an email scam doing the rounds claiming to offer access to a Far Cry 6 beta. Meanwhile, at the end of 2020 Polish games giant CD Projekt had to warn users about a similar scheme for its upcoming Cyberpunk 2077.
Resident Evil Village releases in May for PS4, PS5, Xbox One, Xbox Series X/S and PC.