Capcom 360 Platinum Triple Pack is "US-only"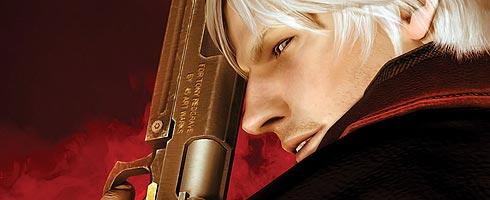 Capcom UK's just told VG247 that the 360 Platinum Triple Pack announced overnight won't be releasing in Europe.
"It's US-only," said a rep.
The set includes Dead Rising, Lost Planet: Extreme Condition - Colonies Edition and Devil May Cry 4 for a stupidly awesome $40.
It's releasing on September 8. In America. Curses.