Activision seemingly working on a mobile version of Call of Duty: Warzone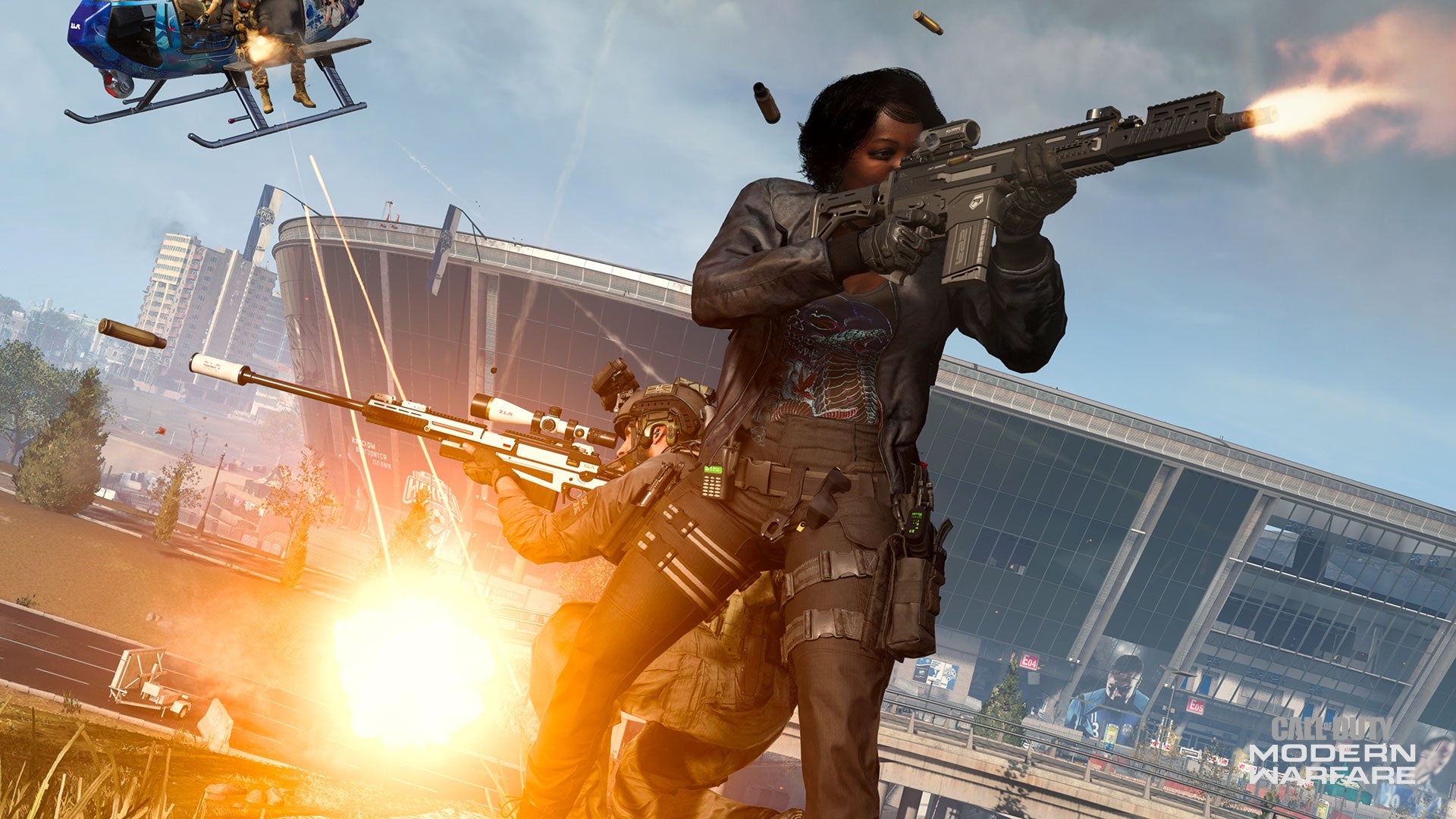 Call of Duty: Warzone may in the future expand beyond PC and consoles.
Activision has seemingly began building a team to create a version of Call of Duty: Warzone on mobile.
A since-removed job listing (via Charlie Intel) revealed that the company is after an executive producer who's going to oversee the game's transition to mobile devices.
Initially, the job appears to be tangentially related to Warzone. The page had WZM as a code for the job, for instance, which could be referring to Warzone mobile. The further down the page you go, however, the more it becomes very clear Activision is working on a mobile port of Warzone.
"As 'executive producer, features', you will own product framing and player experience of a new AAA mobile FPS in the Call of Duty franchise," the job description reads.
The listing goes on to say that the executive producer in question will be required to "harvest, adapt and deliver the essential features from Warzone console and PC into their best mobile instantiation."
Adding further confirmation that we are indeed looking at a Warzone port to mobile, the job listing also states that the producer will have the power to implement mobile-specific features that only make sense on those platforms.
This last line could indicate that Warzone mobile will be a standalone game, meaning it may not be cross-play compatible with consoles and PC - unlike Fortnite, for instance. This is what makes the decision to bring Warzone to mobile a bit strange.
The game has unquestionably been a massive success for Activision, amassing over 75 million players so far. But Call of Duty: Mobile - and its battle royale mode - already exist and have themselves been successful. If not to enable players on mobile to join their friends on PC and consoles, why else would Activision invest money into the port? Obviously, the answers to these questions won't become clear until the game is official.