Call of Duty: Black Ops Cold War to be "very" tightly integrated with Warzone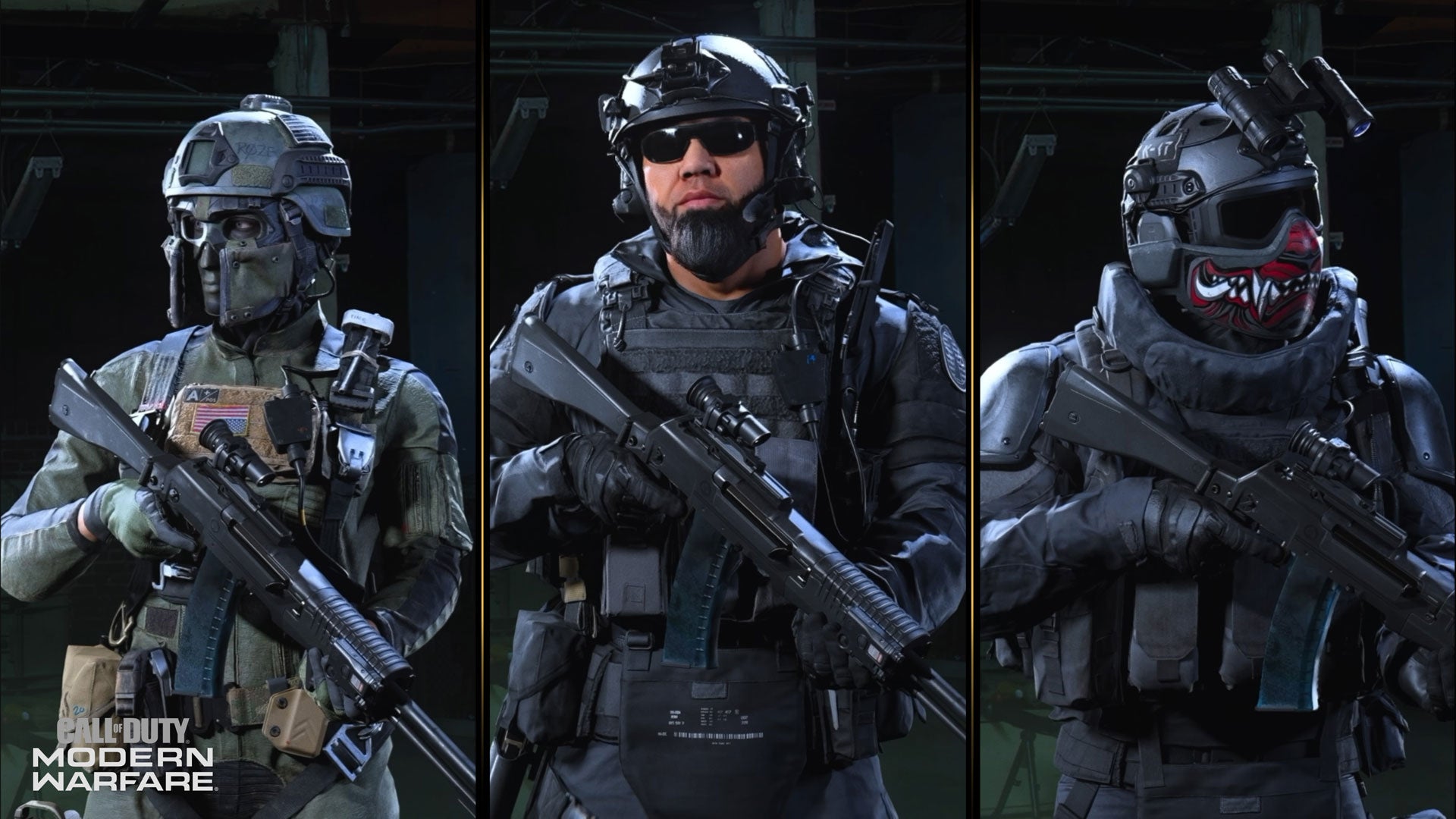 Activision has confirmed that the upcoming Call of Duty 2020 release will be tightly integrated within the world of Call of Duty Warzone, the free-to-play title that has reached over 75 million players in four months since launch.

Speaking following record results following the storming success of Call of Duty Warzone, it's ability to increase sales of last year's Call of Duty: Modern Warfare, and the rise of Call of Duty Mobile, Activision suggested its franchise will become even more tightly knit with new releases.
Call of Duty: Black Ops Cold War is due for release before the end of the year, but Activision hasn't yet revealed the game in any capacity, rethinking how it markets its titles following the success of the free Warzone game.
As Warzone becomes a platform, it intends to use it to not only tie future releases like Black Ops Cold War together, but also as a location for marketing events, much like Epic's Fortnite.
"What you should expect is that we do a very tight integration between the two. Modern Warfare and Warzone are obviously very tightly connected. Maybe that's really important for player base," said Rob Kostich, president of Activision, as transcribed by Seeking Alpha.
"We plan to do the same with our upcoming titles as well, our premium titles, to ensure that we can reward all of our players and give an impression and experiences, regardless of whether they choose to just play in Warzone or also playing the premium game as well. So, the connection will absolutely be there."
Traditionally Activision would have revealed it's annual Call of Duty release to the press and fans by now, but the corporation seems to be suggesting it will show it first within Warzone. That should happen "fairly soon" according to Kostich.
"It's Warzone I think that's caused us to rethink how, when and even where we reveal our upcoming title. So, we can't wait to share it with community and we think it's going to be very different and more engaging than anything that we've ever done before," he told investors last night.
"Another thing, I think, that's really important for us as it relates to marketing is from storytelling - from storytelling perspective, where we can be even more creative and so on and engaging with our fans than ever before. So, if you look at Warzone in particular, it's not only like a great game experience, but it's also a great platform for us to share new franchise news and information directly with our community like we haven't done before."
Call of Duty: Black Ops Cold War is being developed by Raven Software and Treyarch Studios.
Details of its maps, multiplayer, campaign and zombies mode have already leaked, not just from game files posted to PSN and Xbox Live, but also by a bag of Doritos.
Call of Duty Warzone Season 5 has just gone live this week, and once again it's a substantial patch.