Call of Duty: Infinite Warfare trailer kicks off Messenger code game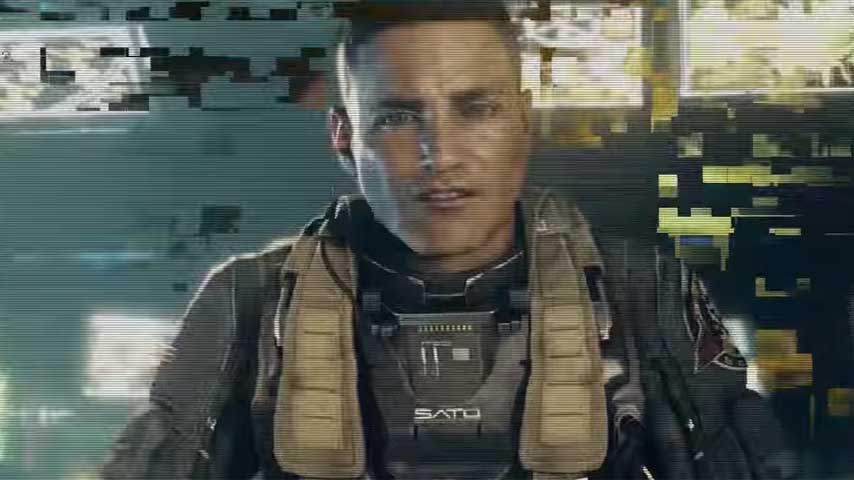 Call of Duty: Infinite Warfare was the subject of a fun bit of marketing this weekend.
Call of Duty: Infinite Warfare trailer kicks off Messenger code game
Call of Duty: Infinite Warfare isn't officially a thing yet, but already the hype is through the roof.
This weekend Activision launched a pretty fun bit of marketing to drum up excitement for the imminent reveal of the latest Call of Duty instalment: a Facebook Messenger bot that challenged players to unscramble a code.
Here's what happens when you start chatting with the bot. Notice it pulls your surname to address you, something which made me laugh out loud in delight:
I won't spoil what comes next, but it's quite convoluted; you need to trek through various social media channels and even Call of Duty games to hunt down clues. It's not something that's super easy to do on your own, just with the bot for help, but naturally a community of curious and intelligent gamers cracked it rapidly. You can find all the details on Reddit.
The code you receive at the end is GCNE3MD4GATF. That's not the end of the story, though; the game will continue at 3:00pm UK/12:00pm ET/9:00am PT May 2. (There has been some confusion about this time due to daylight savings, but this screenshot suggests 9:00am PT, which equates to 4:00pm UTC.)
The bot was outed when the Call of Duty website updated with the teaser video above, which introduces a character called Lieutenant Reyes. An extended cut is available on the Call of Duty Facebook page.
It's the second Call of Duty Infinite Warfare trailer we've seen so far. Well, that's what we assume this is about; at present this is all rumours and leaks.
We believe Call of Duty Infinite Warfare is a new game, but the Legacy Edition of Infinite Warfare comes bundled with a Call of Duty 4: Modern Warfare remaster, the existence of which appears to have been confirmed by the poop emoji.
We had expected this year's Call of Duty game to debut at E3, but Activision is now possibly teasing a reveal tomorrow. Tune in to see if Call of Duty is really going to space.
We expect Call of Duty: Infinite Warfare to release in November, likely for PC, PS4 and Xbox One.