2016's Call of Duty to have sci-fi setting, space combat - rumour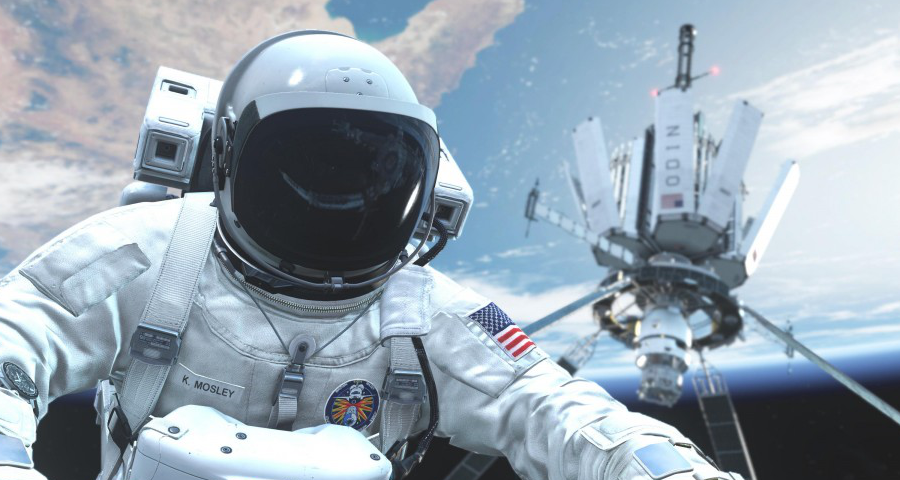 Call of Duty is reportedly going full on futuristic in this year's iteration.
This year's Call of Duty, the one Ghosts and Modern Warfare developer Infinity Ward is working on, will apparently be set in the future, even further than what we've seen in Advanced Warfare and the Black Ops series.
The information was first mentioned by Shinobi602, an industry source with a proven track record. Shinobi was replying to a another NeoGAF user when he revealed the details.
The same has since been independently confirmed by Eurogamer, confirming the game will include space combat between "warring sci-fi groups."
It will also, naturally, not be a direct sequel to 2013's Ghosts.
Activision recently confirmed that gameplay from the title will debut at E3 this year, but did not speak as to when the game itself will be officially revealed.