Bushnell "really wishes" he hadn't sold Atari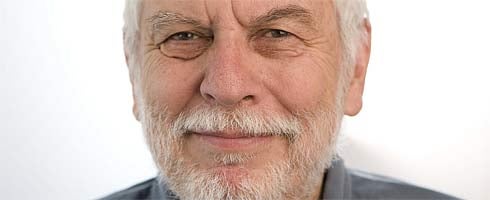 Atari legend Nolan Bushnell has admitted regret over selling Atari, which he co-founded with Ted Dabney back in 1972.
Speaking at the [a]list Summit this week, Bushnell said he "was stupid" to sell the company back then.
"I sold completely because I didn't understand Wall Street," he admitted. "In retrospect, I really wish I hadn't sold it."
Bushnell also admitted he harbored a short attention span back then, calling it "5-year ADD", due to becoming "bored" and "tired" of his business ventures around the five-year mark.
He said he sold Atari after putting the word out the firm was looking for investors, which caused Warner to come knocking at the door and eventually purchasing the company.
Bushnell and Dabney sold the company to Warner in 1976 for $28 million, and Bushnell was forced out in 1978 over a dispute regarding the Atari 2600's lifespan and Warner's "closed software strategy".
During his talk, Bushnell said he was excited over the future of gaming and feels tablet and GPS games look to be a promising addition.
He also said he was a proponent of augmented reality software and predicts robots, "bioimplants", and enhanced contact lenses will have a future impact on the industryas well.
Bushnell rejoined Atari's board of directors back in April.
Thanks, GI.biz.