Bungie calls for beta testers for next game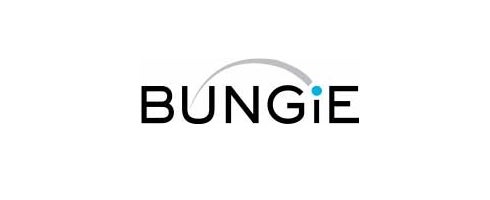 Bungie's made the call. Will you accept the charges?
The studio that gave birth to Halo is now looking for beta testers for its next big universe with Activision.
"Service requires only a Bungie.net account and a valid email address. In exchange, we're offering you the unique opportunity to help us continue making improvements to our playlists, features, and online community…and the potential to help us shape our glorious future," read a post on the Bungie website.
"Not all who enlist will be selected. But hundreds of thousands of gamers will likely be needed before all is said and done. March with us, and together, we will bask in the glory of World Domination."
If selected as a Bungie tester, expect to be doing these:
Playtests and Usability Testing at Bungie
Surveys on game playing habits
Alpha and Beta Testing for our next game
Activision announced back in April it had entered into a ten-year publishing deal with Bungie with its new IP, with the developer maintain all rights to it.
In an interview with IGN at E3 this year, Acti COO Thom Tippl said it may finally reveal the game at the event next June.
Activision studio head Dave Stohl told VG247 at E3 that, whenever and wherever it may be, its reveal will be "incredible".
A recent slide from an investors presentation from Activision showed the game is set to appears on consoles, online and PC, the first time a Bungie game would appear on the platform since the Rockstar-published Oni.