Mystery Bungie game launch will be "incredible", says Activision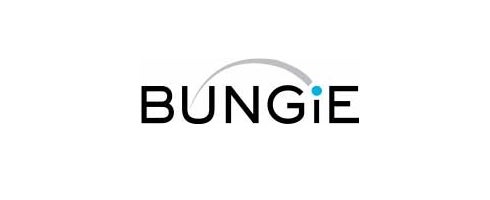 Activision's EVP of studios, Dave Stohl, has told VG247 that the release of Bungie's new IP, to be published by the company for ten years, will be "incredible".
Speaking to us during E3, however, Stohl pulled away from specifics.
"Obviously, we haven't announced timing, or anything like that: they're focused on launching [Halo] Reach," he said.
"But the process is going to be cool, the launch is going to be incredible. I'm really excited."
The deal between Bungie and Activision was announced back in April.
Exactly what the game will be hasn't been announced or even teased, but it is being handled by co-studio creator Jason Jones.
We're counting the days.
Find our full interview with Jason Stohl here.