Blur will be like Mario Kart, only not limited to one platform, says Griffith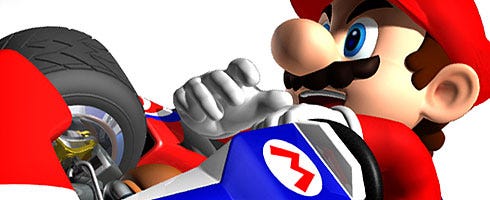 Activision boss Mike Griffith told assembled journos and analysts in its pre-E3 presentation yesterday that racing game Blur should attract both the hardcore racing fans, and the mainstream Mario Kart crowd. The difference however, is that Blur won't be limited to one system.
"The concept of Blur falls in between the hardcore tuner sims and just-for-fun arcade racers," says the Gamespot transcription of the event. "Mario Kart in particular shows the potential for a well-crafted mainstream racing game."
"But where Mario Kart was limited to one system, Blur will be multiplatform," said Griffith.
He goes on to say that Activision wants to do for racing games what Call of Duty did to shooters.