Black Desert Online coming to PS4 in 2019, pre-orders start in July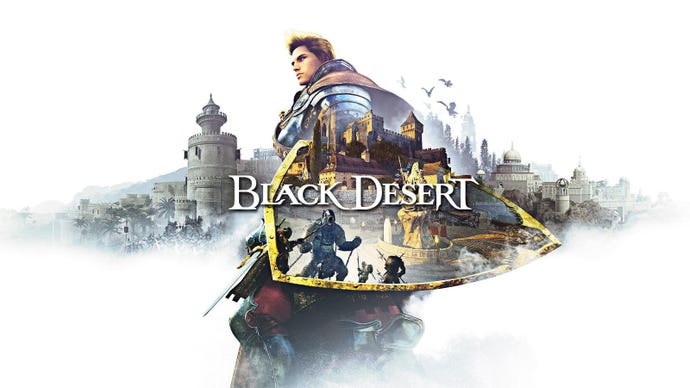 South Korean MMO giant Pearl Abyss' flagship game, Black Desert Online, is coming to PS4 in 2019.
While there's no firm date on when you can start grinding yet, you'll be able to pre-order from July 2. Stumping up in the pre-order period not only gets you bonus items, but also early access to the game before it's fully released.
Announced at E3 2019, Black Desert Online made its way onto the Xbox One earlier this year, and has collected over 20 million registered users on all platforms across its lifespan.
The PS4 version will be available to players in North America, Europe, Japan, and South Korea.
You can watch the PS4 teaser trailer below:
"Our team has been working diligently to make Black Desert the best that it can be, and we're finally ready to reward our patient player base," Kwangsam Kim, Lead Producer of Black Desert Online, said in a press release.
"If you've been looking for a open-world action MMORPG on the PS4 with deep personalization to fit your gameplay experience, we encourage you to pre-order this July."
Also at E3, Pearl Abyss announced that the mobile version of Black Desert - which is currently only out in South Korea, Japan, and Taiwan - is going global on both iOS and Android.
In other E3 news, Komani announced its own retro mini-console featuring classic games like R-Type.
Meanwhile, Nintendo threw a huge curveball at the end of their livestream and announced a sequel to The Legend of Zelda: Breath of the Wild.
That wasn't the only Zelda to get some screentime though - click here to watch the first ten minutes of the remade Link's Awakening.