Bioshock: The Collection on PC has the same bugs as the original and then some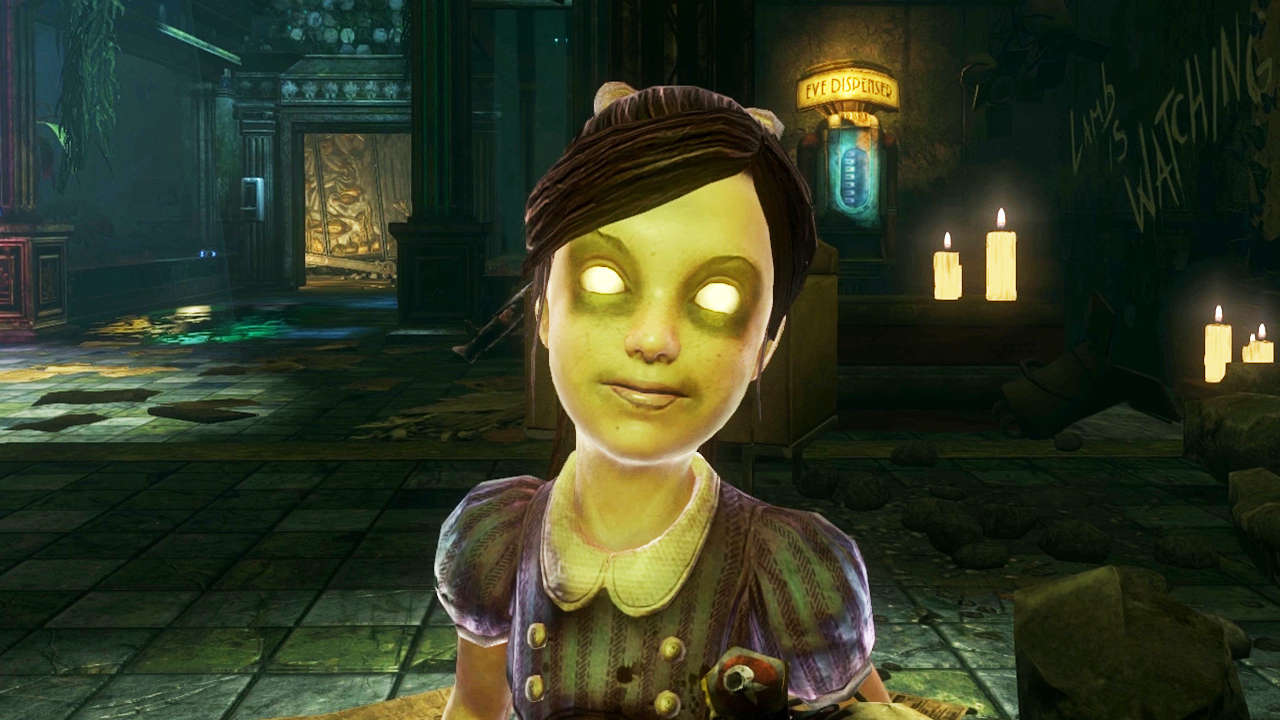 The Steam reviews are in and people are not impressed.
Bioshock: The Collection came out this week and it's not just Rapture that's made a comeback.
According to a number of PC players on a reddit thread and a good portion of reviews on Steam, the remaster is plagued with the same bugs as the original.
Rock, Paper, Shotgun lists the problems along with fixes. These include the lack of options for 5.1 surround, mouse smoothing issues, and audio issues to name a few.
Unsurprisingly, with the initial release almost a decade ago, players aren't too thrilled that these bugs have persisted in the remaster.
Approximately half of all reviews on Steam are negative as a result.
Hopefully PC players will see a patch pretty sharpish to sort this out. In the meantime, you can grab Bioshock: The Collection for both PS4 and Xbox One now.