BioShock franchise "really important" to Take-Two, has sold over 25M units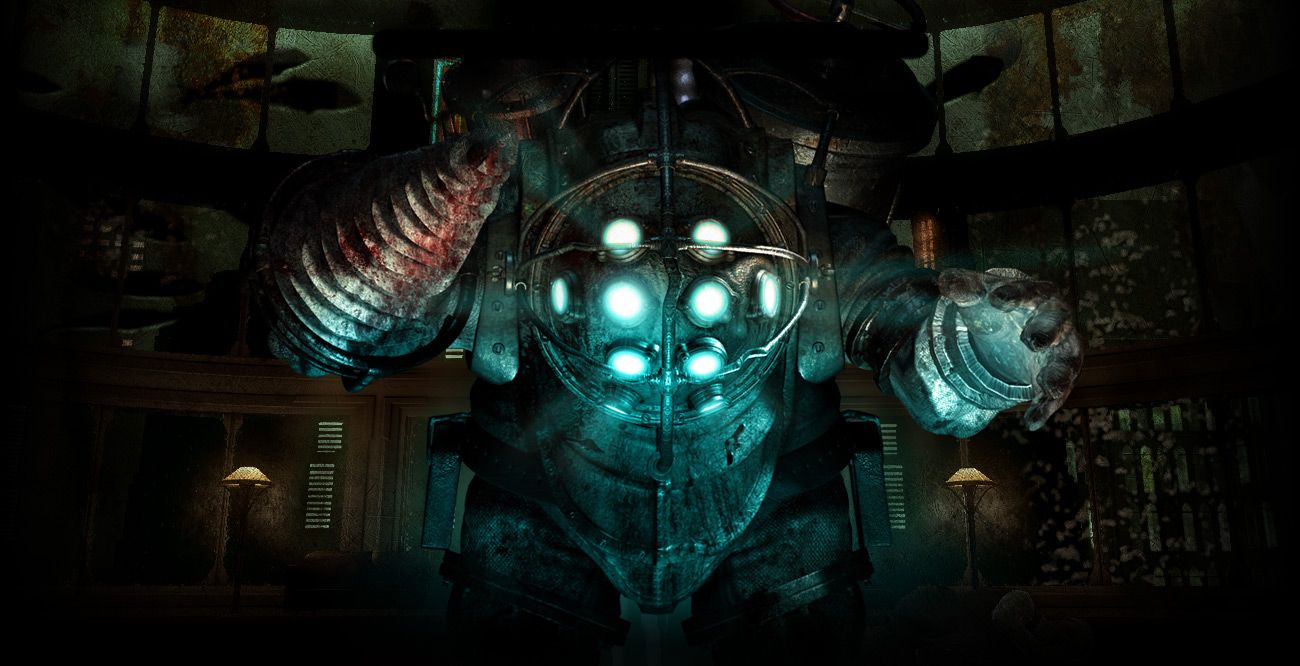 The BioShock franchise has sold over 25 million units, Take-Two CEO Strauss Zelnick revealed this week.
Speaking at the Technology, Media, & Telecom Conference attended by Gamespot on May 28, Zelnick stated that 11 million of those units were copies of BioShock Infinite.
The CEO said he didn't have anything to announced pertaining to a new installment, but reiterated it was "really important franchise" for the company.
BioShock Infinite was released on March 26 in 2013 and by July of the same year, the game had sold 4 million units.