"Big" Ubi announcement at 10am GMT on Live today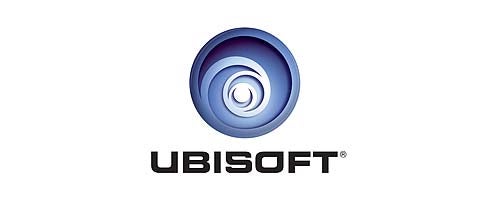 Ubisoft's confirmed it's "big" announcement teased on Friday will be taking place on Xbox Live today at 10am GMT.
That's a little over 45 minutes from now.
Ubisoft community head Kimi Matsuzaki confirmed the news in the early hours of this morning.
"Check Xbox Live around 2 am PST/5 am EST/11 am CET for that announcement I mentioned..."
On Friday, the company teased the announce as "a thrilling new project".
You can expect to hear more on whatever it is when Ubisoft issues Q3 financials today.
Thanks, tLG