Bethesda hires new marketing and PR director, Sarah Seaby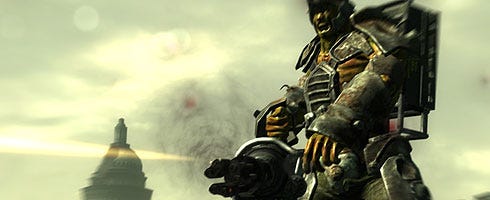 Bethesda has hired Sarah Seaby as its new European marketing and PR director.
Seaby started out with Interplay, and eventually went on to work for Gamecock, Virgin Interactive, Take Two and worked a consultancy role with Sega, working on Mario & Sonic at the Olympic Games.
"Sarah's vast experience of marketing triple-A titles and her affinity to the people who actually make the games ensure she is an ideal fit for Bethesda," said a Bethesda spokesman.
Seaby's new responsibility at the firm will be developing the overall brand strategy.