Best Buy launching its own videogame magazine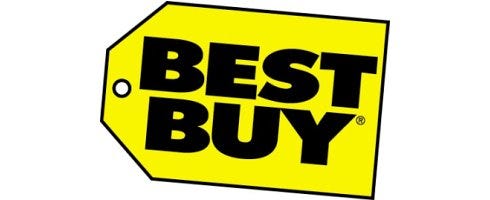 Best Buy, your one stop shop for all things electronic, digital, and cutting-edge, is jumping headlong into the fast-moving world of... print videogame magazines?
According to games media veteran Andy Eddy - formerly of IGN and TeamXbox - Best Buy's teaming up with Future to launch a new mag called @Gamer.
"I'm working at Future US in the Future Plus group on a new publication called @Gamer, the 'official games magazine of Best Buy,'" reads Eddy's Facebook profile (as spotted by The Game Beat).
The first issue's set to stroll into the dusty, tumbleweed-infested ghost town that is Best Buy's magazine rack this June. We imagine it'll be a very confusing month for some guy on Twitter named "Gamer."