Battlefield 5 drops down to $30 in new sale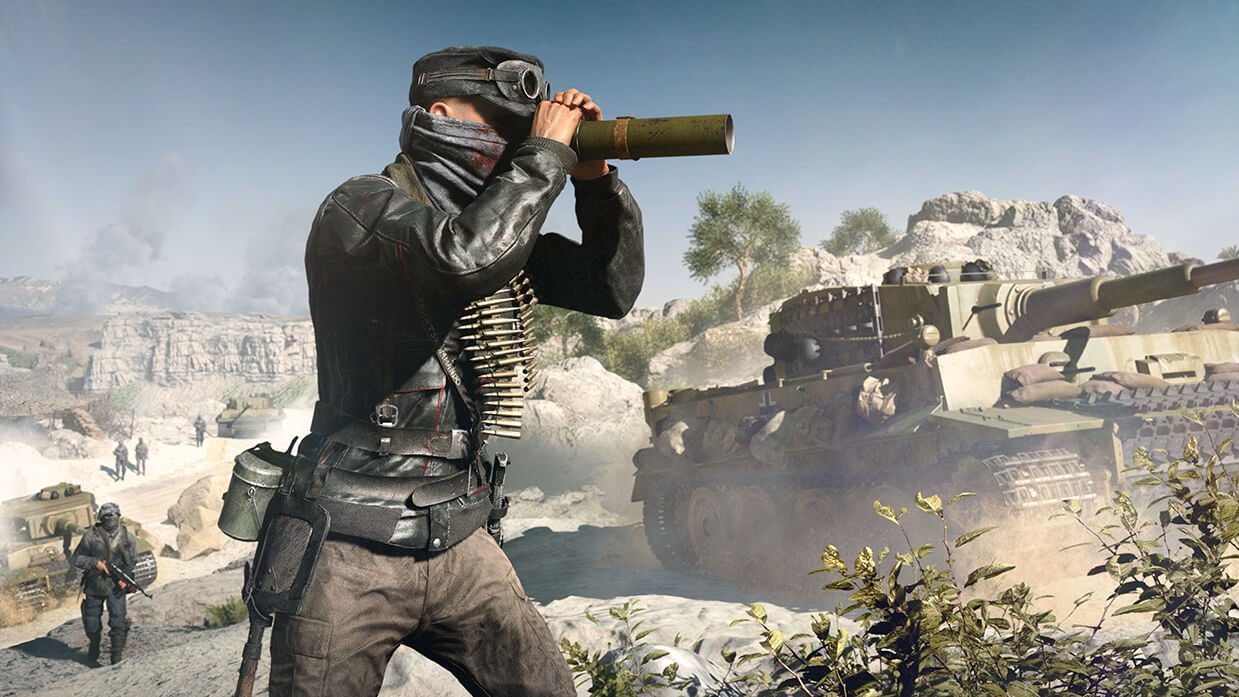 Just days after launch, Battlefield 5 has seen its first price drop at two major US retailers.
Battlefield 5 doesn't appear to be doing well at retail. This much is clear from looking at the game's first week sales in the UK, but it appears the US didn't fare much better.
The Battlefield 5 standard edition, which only just released on November 20, is currently on sale at Best Buy, and Target in the US. Best Buy is offering the PC, PS4, and Xbox One versions for $40. The offer is valid only on physical copies, but it's worth noting that the PC version only comes with a code in the box, rather than a disc.
It's not clear how long this sale will be available for, but GCU members report that their membership discounts stack with the sale offer for an even better price. For the PS4, and Xbox One versions, buyers will also receive a free steelbook case with their purchase.
The best deal right now, however, is available at Target. The retailer is offering the same version for PS4, and Xbox One at a measly $30. The PC version appears to be exempt from this, sadly. The deal ends this Thursday, November 29.
Some players have reported being able to get Best Buy to match Target's price, and eevn do the same with Amazon in some cases. Your mileage may vary, of course.
Amazon does not currently offer specific Battlefield 5 discounts, but it does have two PC physical copies on sale for $40 at the time of writing.
The online retailer may decide to join the party, but this is probably as good as it's going to get as far as prices in 2018, so you best act now if you're looking to jump in. If you do, be sure to give our Battlefield 5 guide a look.