Battlefield 5 Operation Underground map coming this week on October 3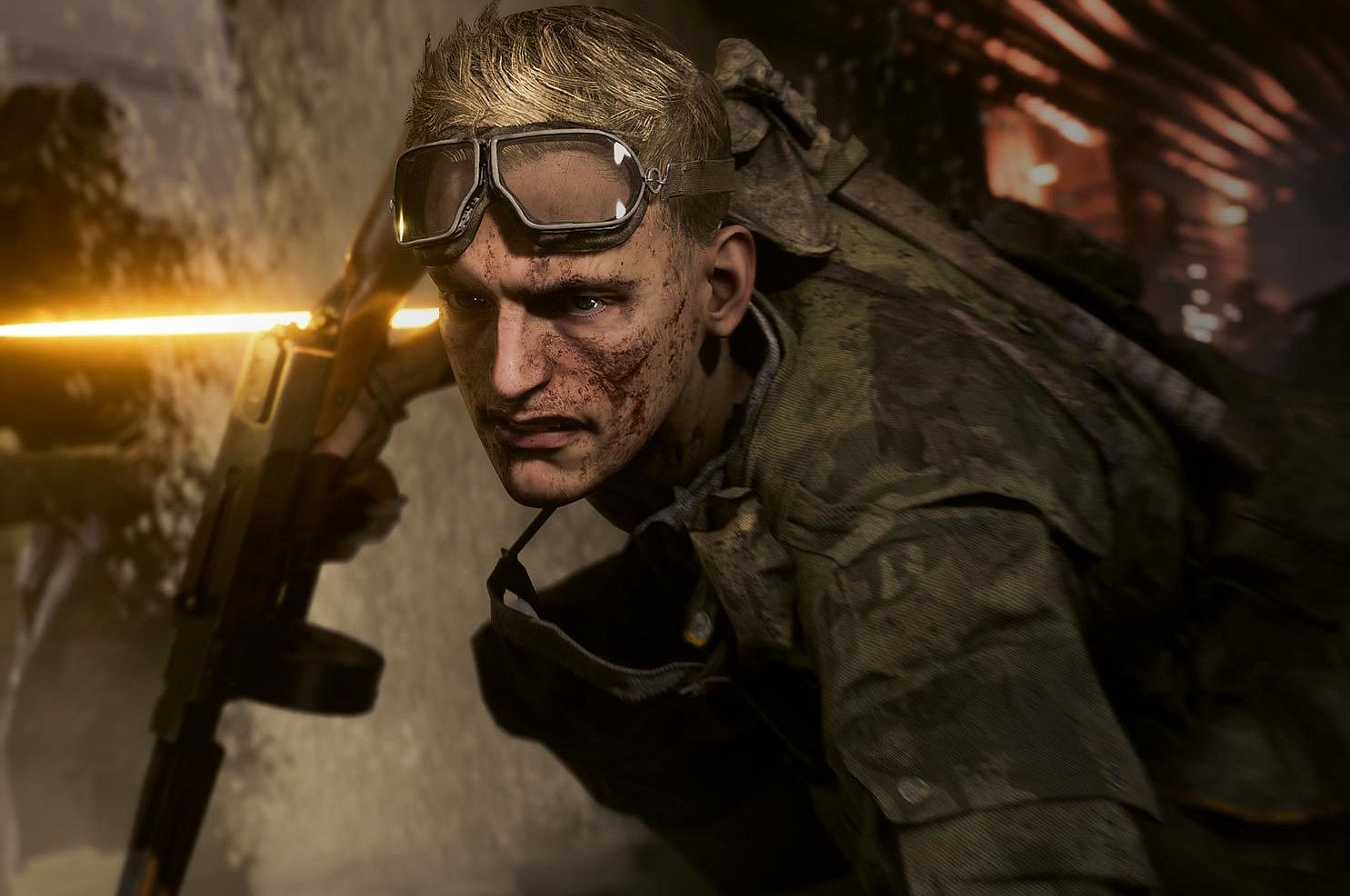 This video takes a look at the upcoming Battlefield 5 map Operation Underground.
Operation Underground is coming to Battlefield 5 this week.
The map was inspired by the Operation Metro map from Battlefield 3, and features fast fights in the subway tunnels of a war-torn German city.
You will be battling for control both above ground and below ground, and teamwork will be essential as you try to capture three different points.
It can be played in Conquest, Squad Conquest, Breakthrough, and Team Deathmatch game modes. For limited time periods, Rush will also be supported.
It will be released as a free update on October 3.
Meanwhile, a hotfix was deployed today which fixes a disconnect issue Xbox users faced over the weekend.
EA Help's Twitter account also provided a workaround for Origin users on PC who became stuck at 68% trying to update their game.