Battlefield 5 Firestorm duos going away because not enough people play it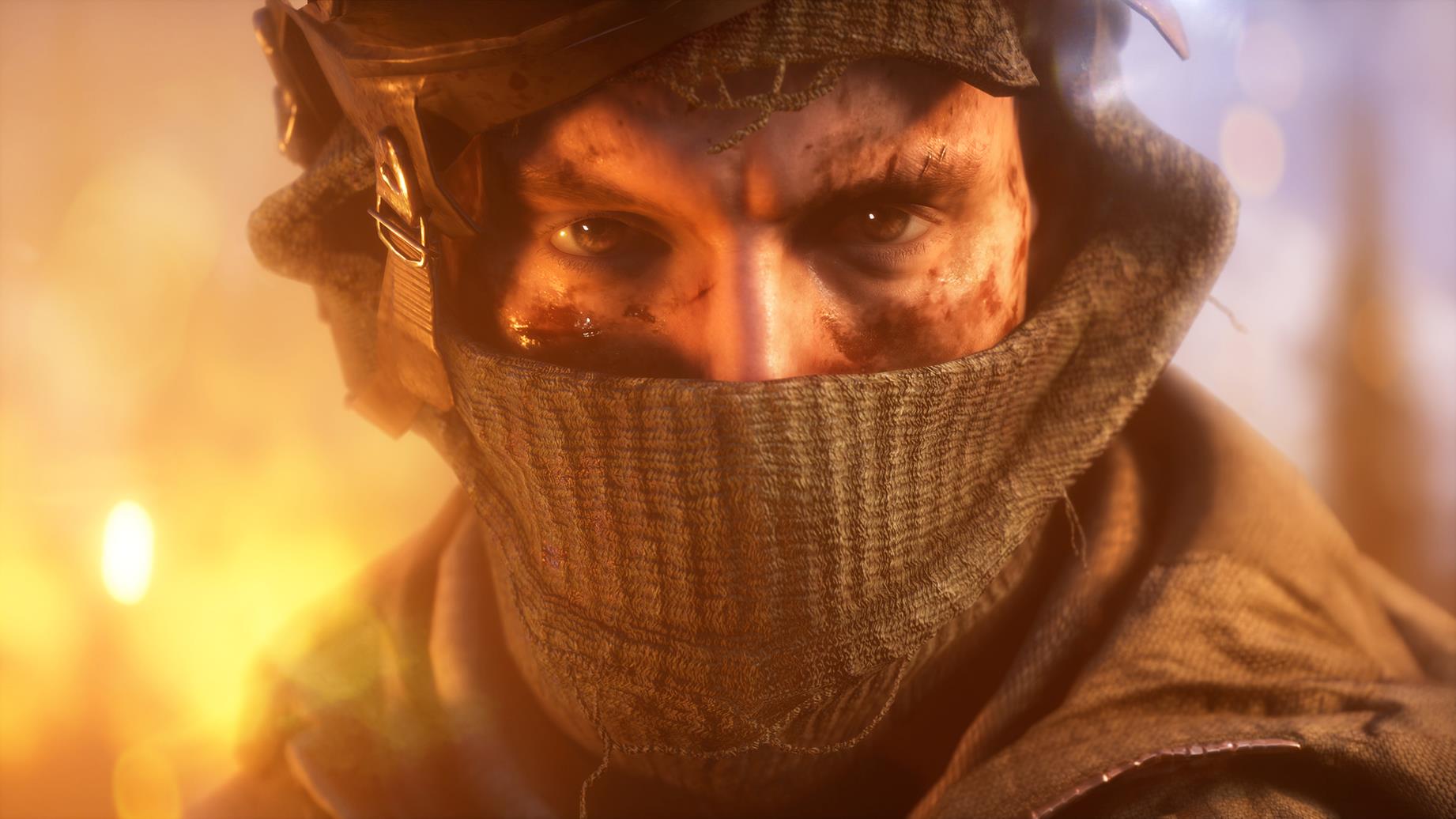 DICE has taken duos out of Battlefield 5's Firestorm battle royale mode.
Duos initially launched as a limited-time mode for Battlefield 5 players, but fans wanted it kept as a permanent addition to Firestorm. DICE obliged, and the mode has been available ever since.
Unfortunately, it doesn't sound like the Firestorm player base is big enough to sustain solos, duos, and squads. The developer has officially confirmed the mode is being shelved for now, and didn't give a date as to when it might return.
"Since [bring back duos], we've seen more folks jump back into squads mode, with less preferring to Firestorm it up in duo - so we're going to get back to the original plan today and we've disabled it's matchmaking," DICE wrote in a Reddit post.
Both solos, and squads remain available, just like when Firestorm first launched.
"We're going to look at ways to ensure that you all have the opportunity to enjoy these modes after their initial availability, without compromising the matchmaking experiences for players who'd prefer to stay with the base game modes," the developer added.