Battlefield 4 China Rising expansion is now free on PC, PS4, Xbox One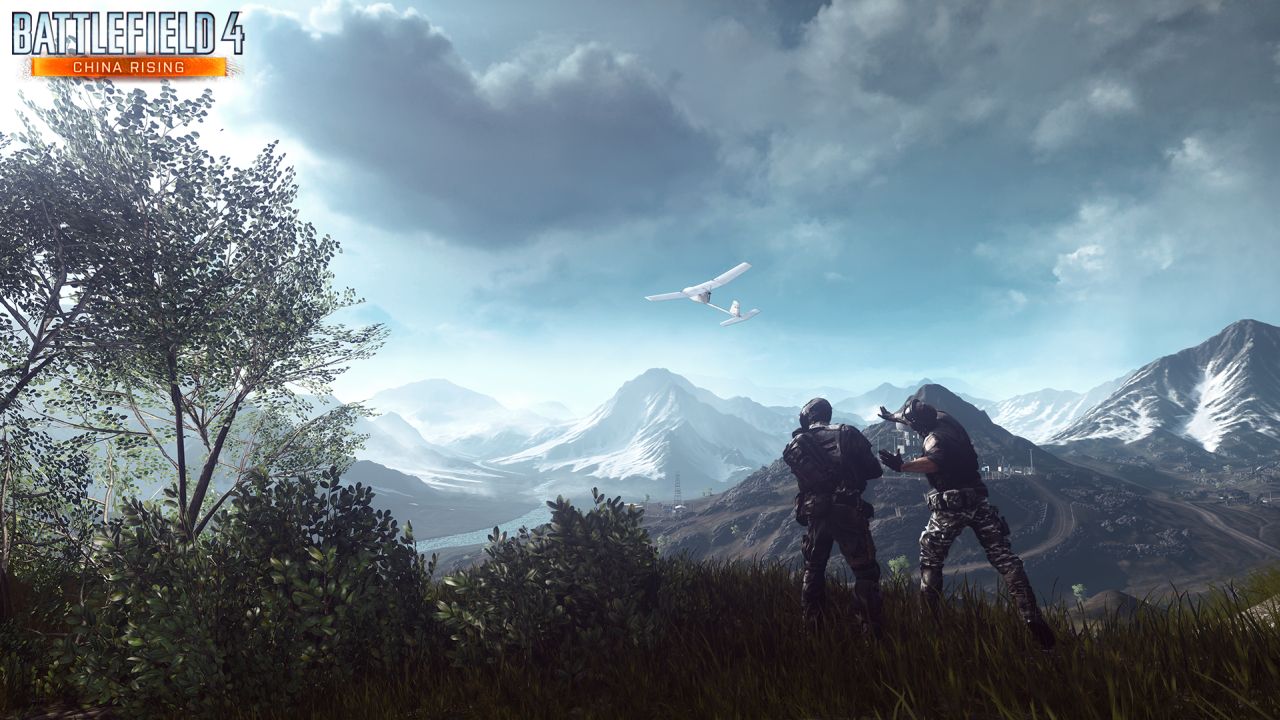 Battlefield 4 DLC China Rising is now available for free on all platforms.
Update:
Right on schedule, the DLC has been made available on PlayStation 4 as well as PC through Origin. Like the Xbox One version, this promotion expires Tuesday, August 9.
Grab it here for PC, here for NA PS Store, and here for EU PS Store.
Original story: The Road to Battlefield celebrations are nearly at an end, with just one more expansion left to be made available for free.
Following on from last week's Battlefield Hardline Criminal Activity, EA has now made China Rising, the very first Battlefield 4 expansion, free to all.
It's only available to Xbox Live at the moment though - for Xbox One owners. The PlayStation Store and EA's own Origin will catch up later today/early morning tomorrow.
China Rising is not among the top add-ons for Battlefield 4, but you can't argue with free.