Battlefield Hardline Criminal Activity DLC free for a limited time on PC, PS4, Xbox One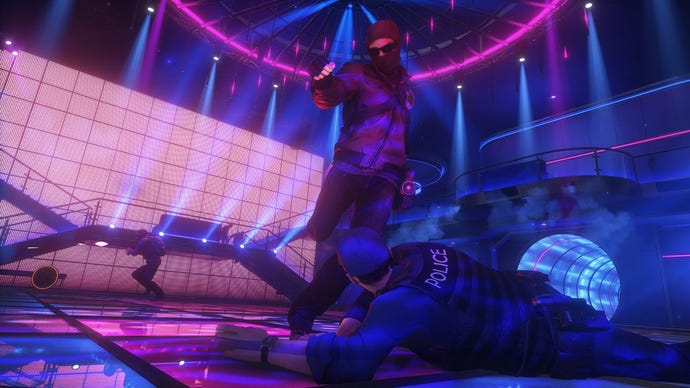 Grab another Battlefield Hardline add-on for free.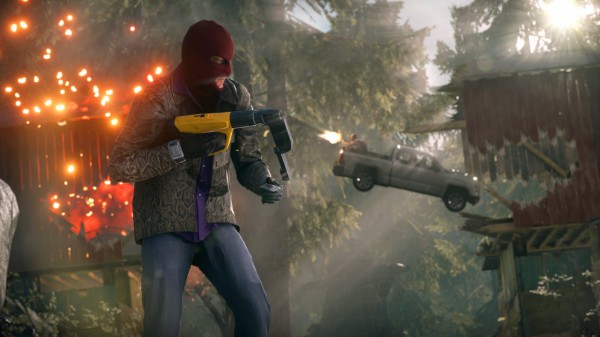 Update: The free Criminal Activity download is now available on the PlayStation Store, as well as PC through Origin.
To grab it, go here for North America, and here for Europe. For PC players, you can see it on the Origin store page or through the client.
This offer ends Tuesday, August 2.
Original story: EA and DICE have put another Battlefield DLC up for free on Xbox One, as part of the continued celebration of the Battlefield series.
Hardline's Criminal Activity DLC is now free for Gold members on the Xbox Store. It's not yet available on Origin or the PlayStation Store, as is usually the case.
Fear not, though, both stores should update later today and tomorrow, and we're going to update this story as soon as they do.
Criminal Activity added four new maps to the game, alongside the new Bounty Hunter game mode.