Get a weapon skin and a dog tag in Battlefield 1 by playing Battlefield 4 or Hardline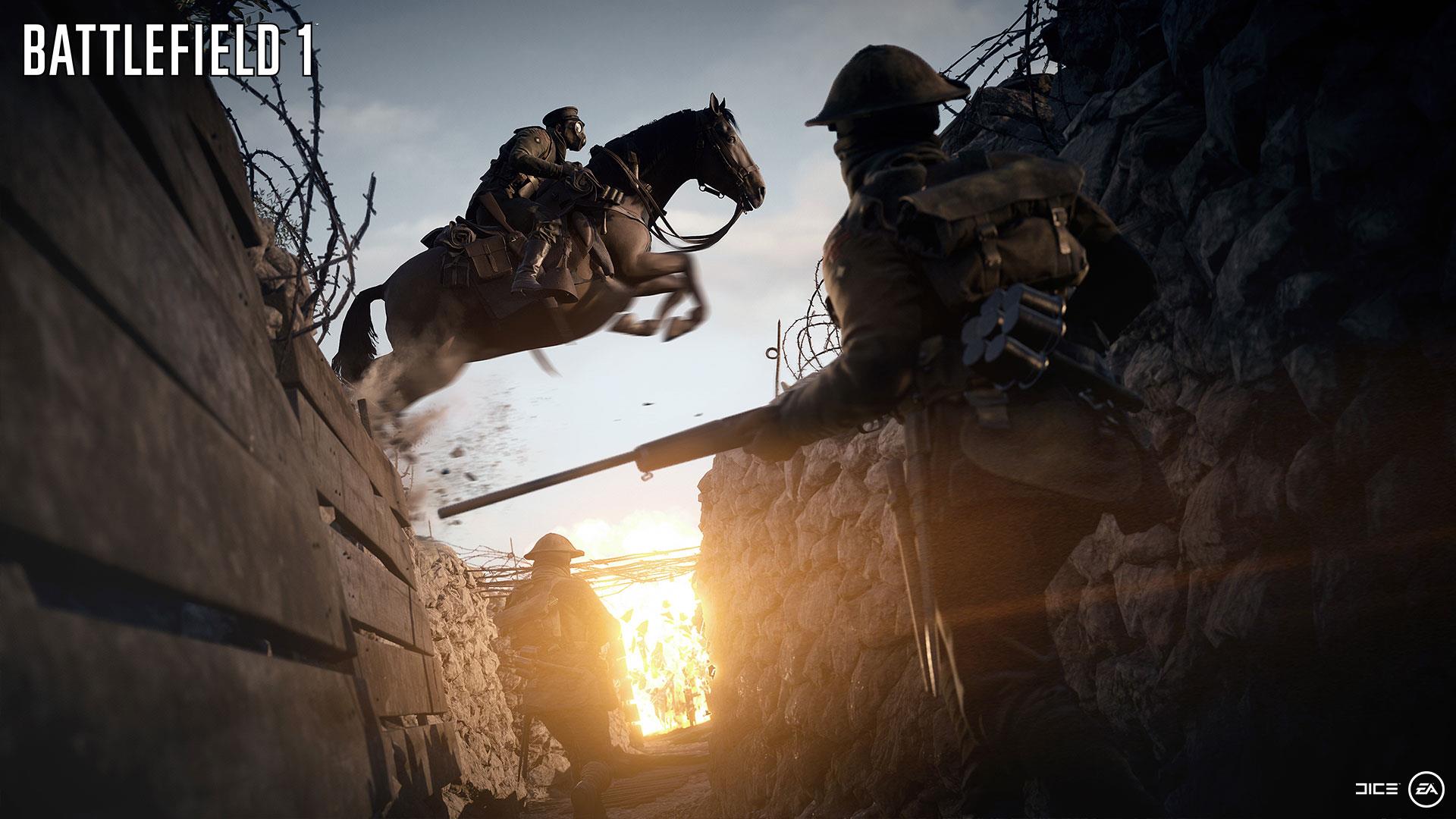 The Road to Battlefield promotion is coming to an end, but not before this one final mission.
A few months back, EA and DICE kicked off the Road to Battlefield, a promotion to help promote the upcoming release of Battlefield 1, and one that gave us many bits of free content.
So far, all pieces of DLC for Battlefield 4 and Hardline were made free on all platforms on separate occasions. The games were also discounted heavily during the promotion, but now the Road to Battlefield is coming to end.
DICE revealed one last mission that, if completed, will net you a weapon skin in Battlefield 1. From October 12 until October 17, if you score 100 kills with the M1911 pistol in either Battlefield 4 or Hardline, you get The Incarcerator skin for the same pistol in Battlefield 1.
You also get the Road to Battlefield 1 Dog Tag. In addition, you'll receive a gold Battlepack in whichever game you complete the mission in.
This mission is active starting 9am PT on October 12. You have until the same time on October 17 to score the kills.
Battlefield 1 is out October 21 on PC, PS4, and Xbox One.