Battlefield 1 reviews round-up – all the scores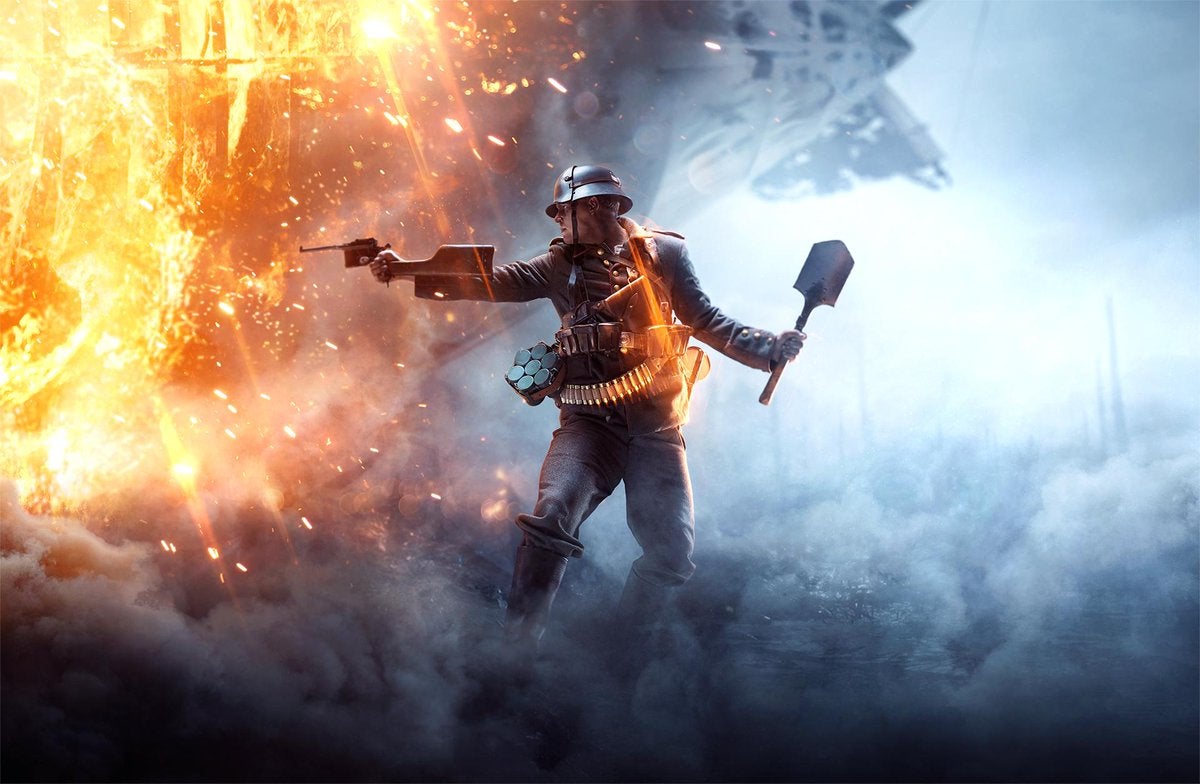 Battlefield 1 reviews are dropping and they're as positive as you'd expect.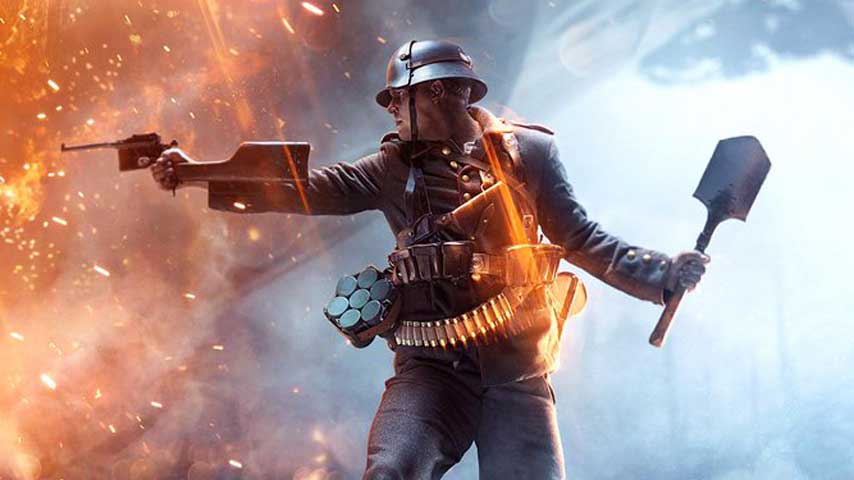 Battlefield 1 is EA's hotly anticipated World War I shooter and while the press haven't had a huge amount of time with it, reviews are steadily pouring in.
Battlefield 1's single-player campaign takes an anthology format with five War Stories taking place in the different theatres of the war. The multiplayer mode has nine maps and revamped the traditional classes, outfitting them with some pretty snazzy gadgets.
The beta gave players the chance to try out earlier builds of the game but if that wasn't enough to sway you, or you're still undecided, have a read of some of the reviews for a better idea of what's in store.
As always, scores are out of ten unless otherwise noted.
Battlefield 1 is out for PC, PS4, and Xbox One this Friday, October 21.