Battlefield 1 in 4K looks bloody amazing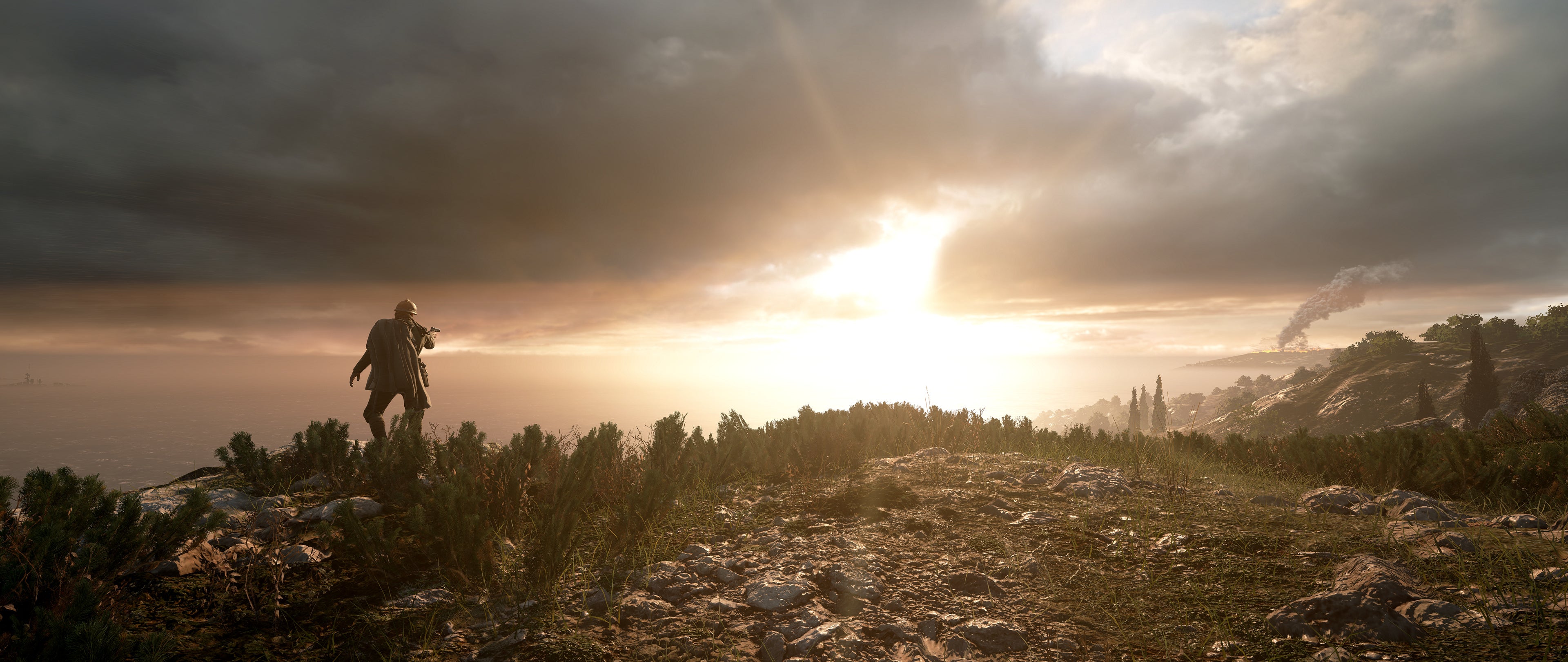 Prepare to have your eyeballs' socks knocked off.
Battlefield 1 is almost upon us and if you're wondering just how wonderful it has the potential to look, let these 4K screenshots answer your question.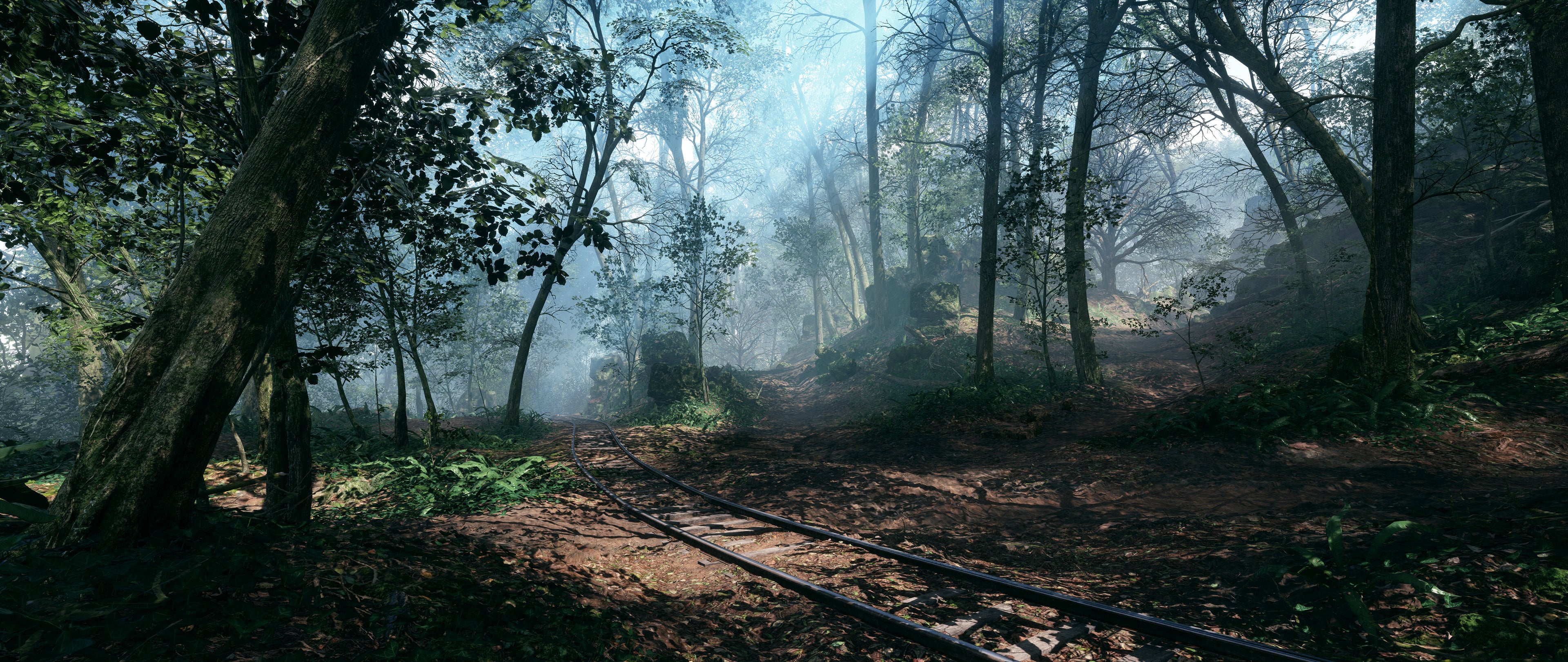 Each one of these looks fantastic.
The screenshots were uploaded on Imgur and show the Argonne Forest, Monte Grappa, and Empire's Edge maps.
Berduu grabbed the images at an EA capture event and tweeted, "For the record, all the shots today are just me walking around with the gun hidden. I had no spec mode or tools for these."
If you're playing on PC you're in for a treat.
Battlefield 1 is out this Friday, October 21, for PC, PS4, and Xbox One,