Battlefield 1 final DLC, Apocalypse, goes live today for Premium members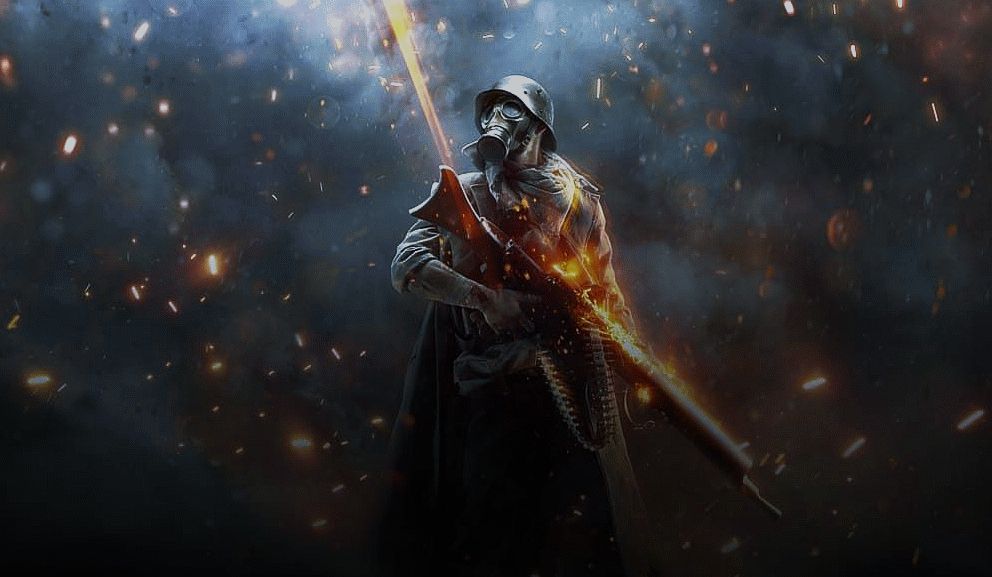 The Battlefield 1 slate of DLC ends today with the release of Apocalypse.
As has been the case with previous Battlefield 1 DLC launches, Premium members get the content two weeks ahead of everyone else. Apocalypse launches today alongside a patch for PC, PS4, and Xbox One.
The patch will be preceded by two hours of downtime for scheduled maintenance. It's already live on PC, and PS4 follows at 2am PT, 5am ET, 10am UK. Xbox One servers go down at 4am PT, 7am ET, 12pm UK.
DICE has not yet revealed the patch notes, though these typically drop later in the day. Don't expect major changes, however, as last month's weapon balance patch was the game's biggest so this one will likely be more about housekeeping and fixing some of the bugs introduced with the last one.
Apocalypse features some of the most iconic battles in WW1, and comes with three maps in Somme, Caporetto, and Passchendaele. The expansion also brings a new mode in Air Assault, the evolution of Air Superiority. As the name suggests, the mode exclusively offers air combat with some light objectives on two maps.
As ever, there's a host of new weapons, assignment, melee weapons, and new vehicles. For more Apocalypse gameplay details, and a look at the three maps, see the link.
We'll bring you the patch notes as soon as they're live.