Avellone: Bethesda "has plans" for Fallout: New Vegas DLC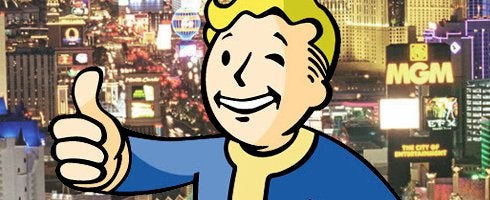 Obsidian's Chris Avellone has told VG247 that Bethesda has post-release plans in place for Fallout: New Vegas, but he is unable to elaborate at the moment.
Speaking in an interview with UK VG247 ed Johnny Cullen last week, Avellone said that while he himself "would love" to see DLC released for it, the team's unsure about exactly what Bethesda has in store for the game.
"I can't say much about it," he said. "Bethesda has plans, but we don't know the actual facts of them yet, so it's pretty much premature to say anything.
"But my hope would be that they would. Hypothetically, I would love that".
Fallout: New Vegas is slated for release this fall, and those looking for something more formidable from the norm can choose Hardcore Mode.
Johnny's full interview with Avellone is through here.